3 events,
Volcanoes: The Fires of Creation
Mysteries of the Unseen World
2 events,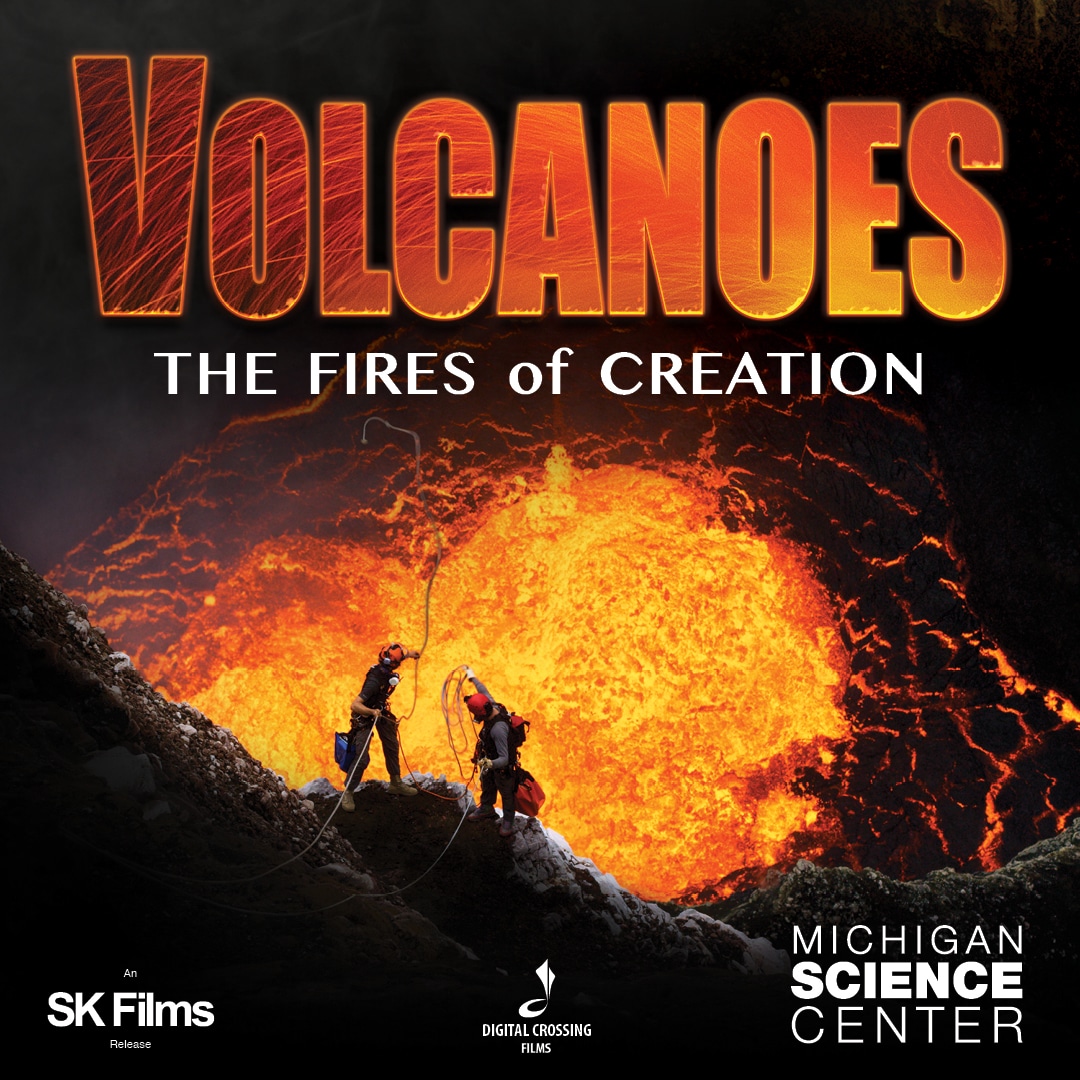 Earth is a planet born of fire. For billions of years, volcanoes have helped forge the world we know. From the continents to the air we breathe and even life itself, all have been shaped by volcanic energy.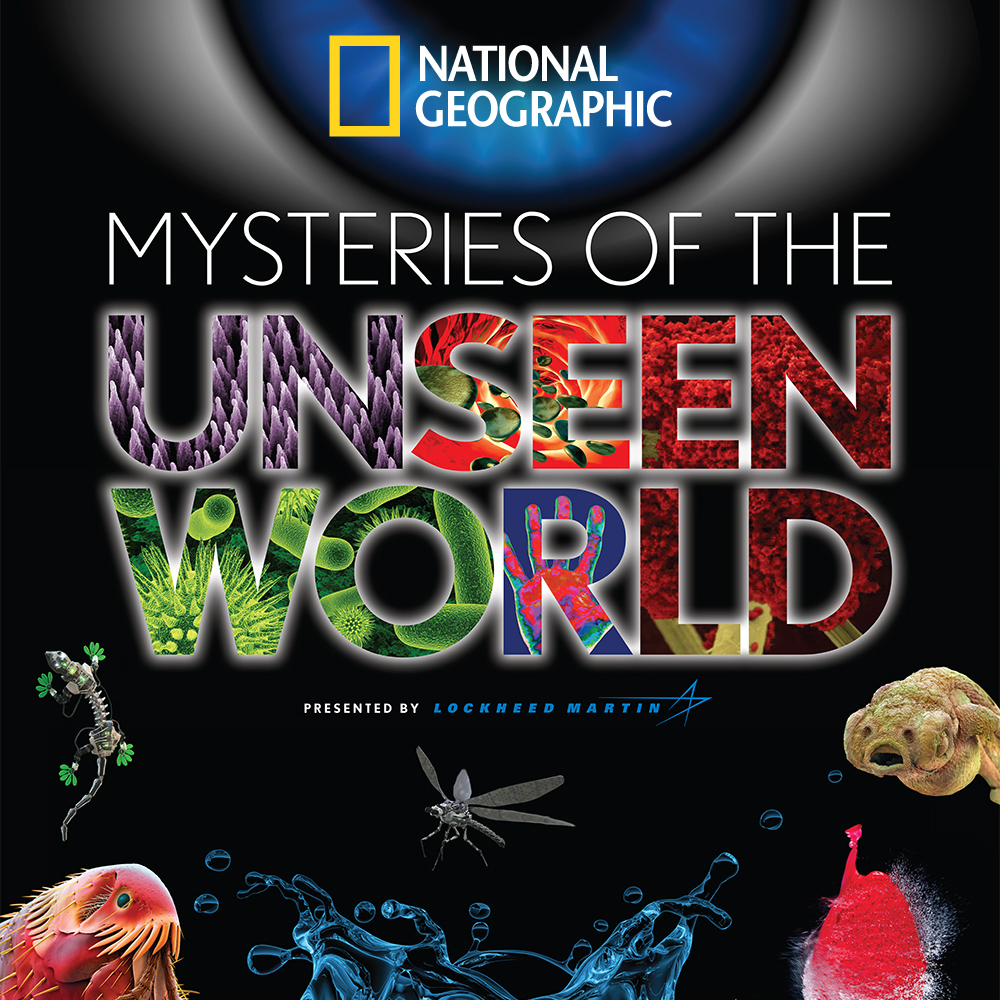 Mysteries of the Unseen World reveals phenomena that can't be seen with the naked eye, taking audiences into earthly worlds secreted away in different dimensions of time and scale. Educator Guide
1 event,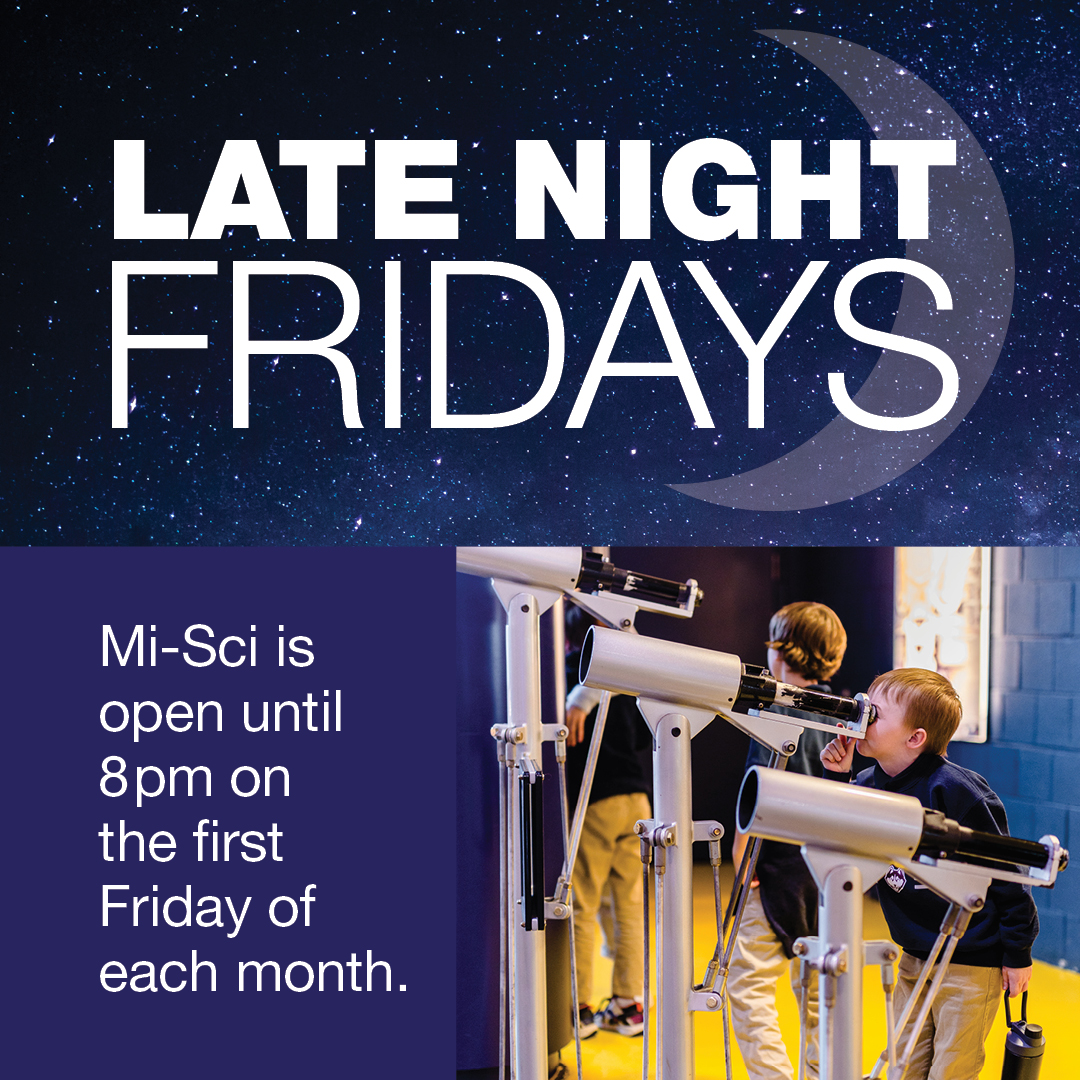 Looking for a fun and educational night out? Join us for First Friday Late Nights at the Michigan Science Center! Our Late Nights offer a unique opportunity to explore the museum's galleries and catch a theater show after hours, with extended hours until 8pm on the first Friday of every month. With hands-on exhibits, interactive […]
1 event,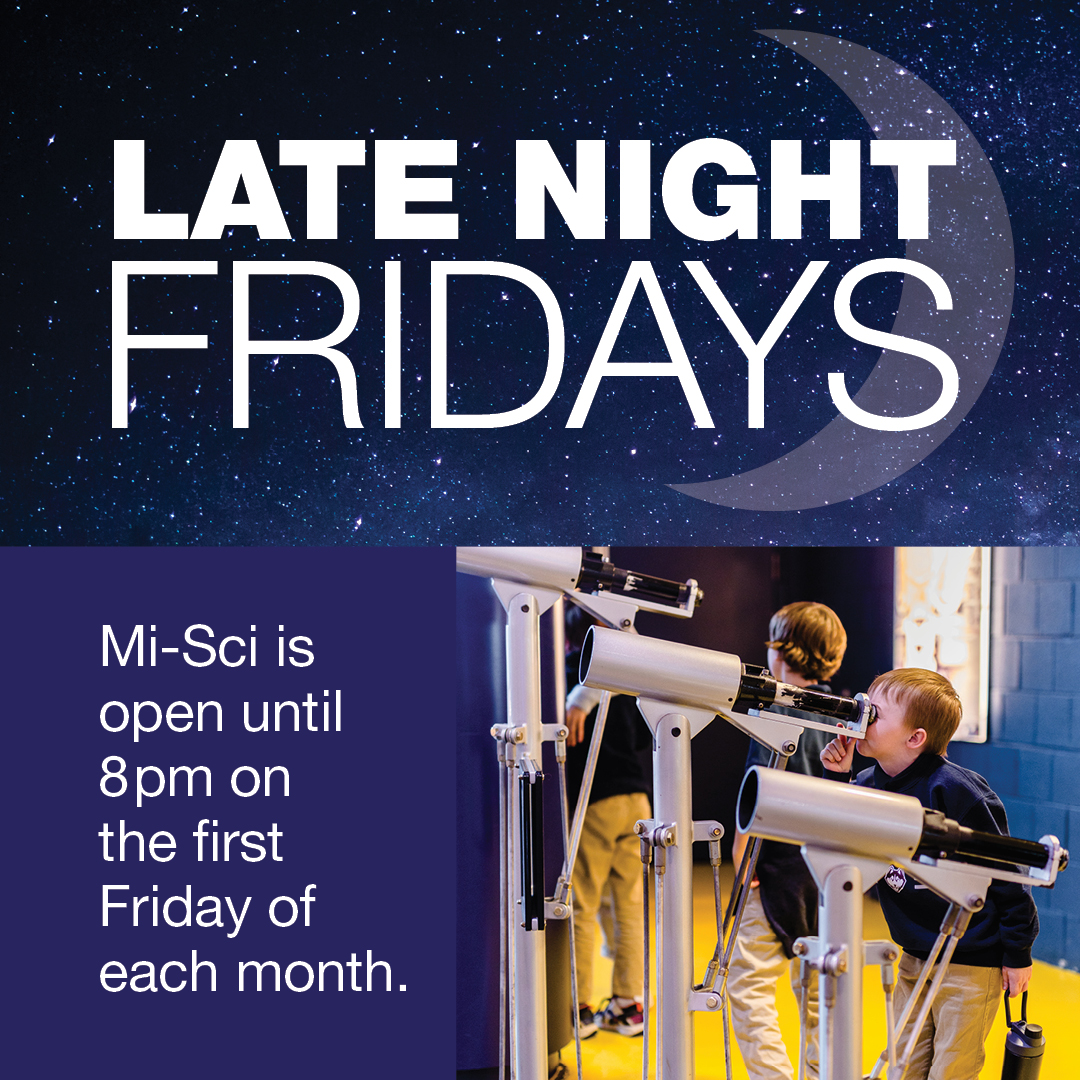 Looking for a fun and educational night out? Join us for First Friday Late Nights at the Michigan Science Center! Our Late Nights offer a unique opportunity to explore the museum's galleries and catch a theater show after hours, with extended hours until 8pm on the first Friday of every month. With hands-on exhibits, interactive […]