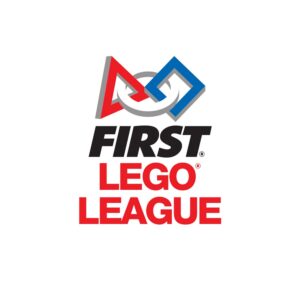 FIRST LEGO League Challenge Qualifie
Ready your hard hats because we're building up for our annual FIRST LEGO League Challenge Qualifier on November 19! Prepare to be blown away as teams showcase their talents, creativity, and problem-solving abilities. Witness firsthand how these young builders ingeniously incorporate STEAM principles into their LEGO creations.
(Due to the needs of First Lego League, not all theater experiences will be available on November 19.
Discover More at the
Michigan Science Center