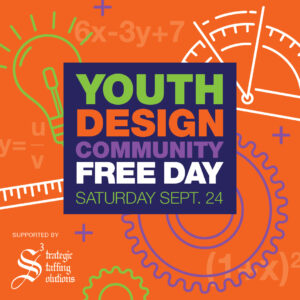 Strategic Staffing Solutions Youth Design Community Free Day – SOLD OUT!
Date: September 24, 2022
Ticket Pricing: Free
Thanks to the support of our partner, Strategic Staffing Solutions, Mi-Sci will open its doors for free to the public on Saturday, September 24. In addition to free admission all day long and Mi-Sci shows we will be hosting activities with Shakespeare in Detroit (SiD), The Detroit Zoological Society, and edibleWOW.  We appreciate the effort all of our partners have put into this event and ones like it that create opportunities for the Metro Detroit community.
During their visit to Mi-Sci, SiD will feature the following demonstrations and activities:
Science of Sound: Rain stick, thunder stick and bell

Technology of Lighting: Light board and flashlights with gel lights 

Engineering of a Form: Sewing machine and fabric for stitching

Art of Classical Literature: Scenes and monologues from a Shakespeare play to act out 

Mathematics of Set Design: Playdoh and a miniature set 
With the help of The Detroit Zoological Society, guests will also explore animal welfare research through the science and tools of thermal imaging infrared cameras, learn about how the Zoo designs studies that inform about wildlife populations locally and globally, dig into the STEM in sustainability – exploring how trees and other plants can help us address climate change, and have the opportunity to design and problem-solve as a "solutionary," a person who solves issues affecting animals and the environment, while learning how the DZS is committed to helping all animals, including domestic animals like dogs and cats and wild animals like wolves and tigers.
Mi-Sci's "Youth Design" Free Day this Saturday, September 24 is officially sold out.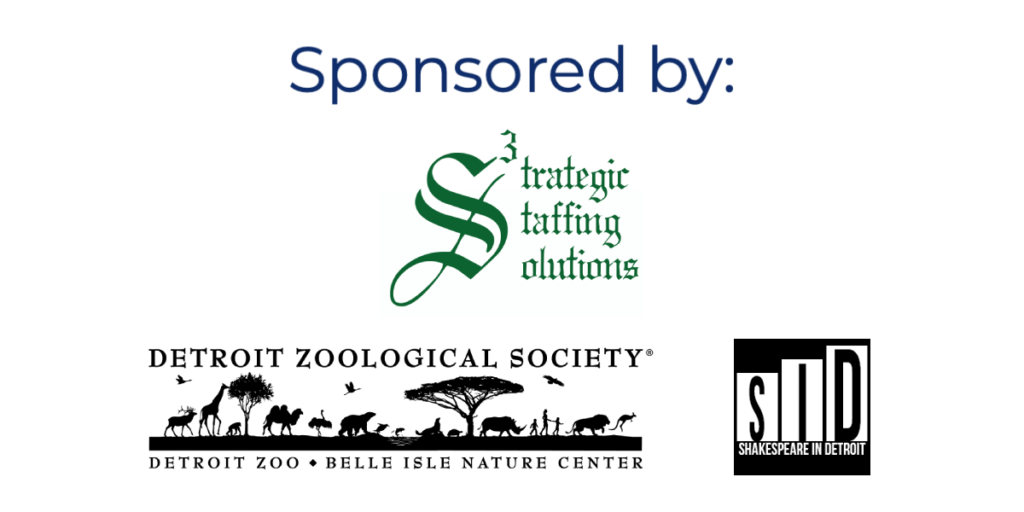 Discover More at the
Michigan Science Center