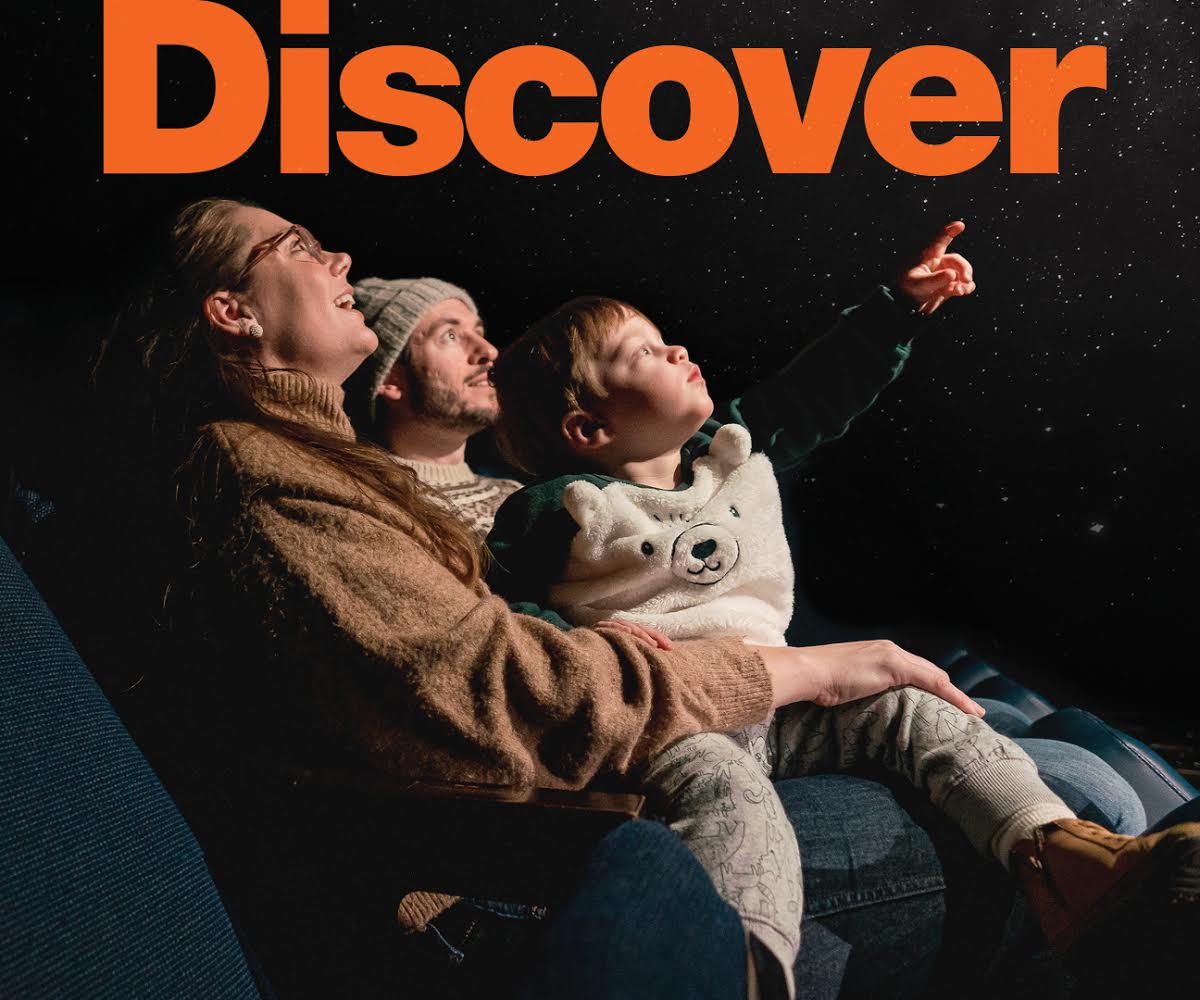 Discover yourself at the center of science with a MiSci membership! With hundreds of interactive exhibits, live stage shows, films, lab activities, virtual programs and more, we design the MiSci experience with you in mind. We believe in meeting you where you are, personalizing your experience and empowering you to discover for yourself the process and principles of science.
MiSci believes that every Michigan family deserves access to science education. ​For a limited time, you can get an annual family membership for only $99
Members enjoy free admission to more than 220 interactive exhibits, discounts on theater experiences and special events, premium 4D Theater and IMAXR film seating, access to exclusive members-only events and hours, and more.
Your membership also supports our mission as a 501(c)3 organization, inspiring curious minds of all ages to discover, explore and appreciate science, technology, engineering and math (STEM) in a creative, dynamic learning environment.
MiSci memberships also make great gifts! Buying a second membership of equal value means another family has access to everything the science center has to offer, for double the exploration, double the adventure, and double the fun!