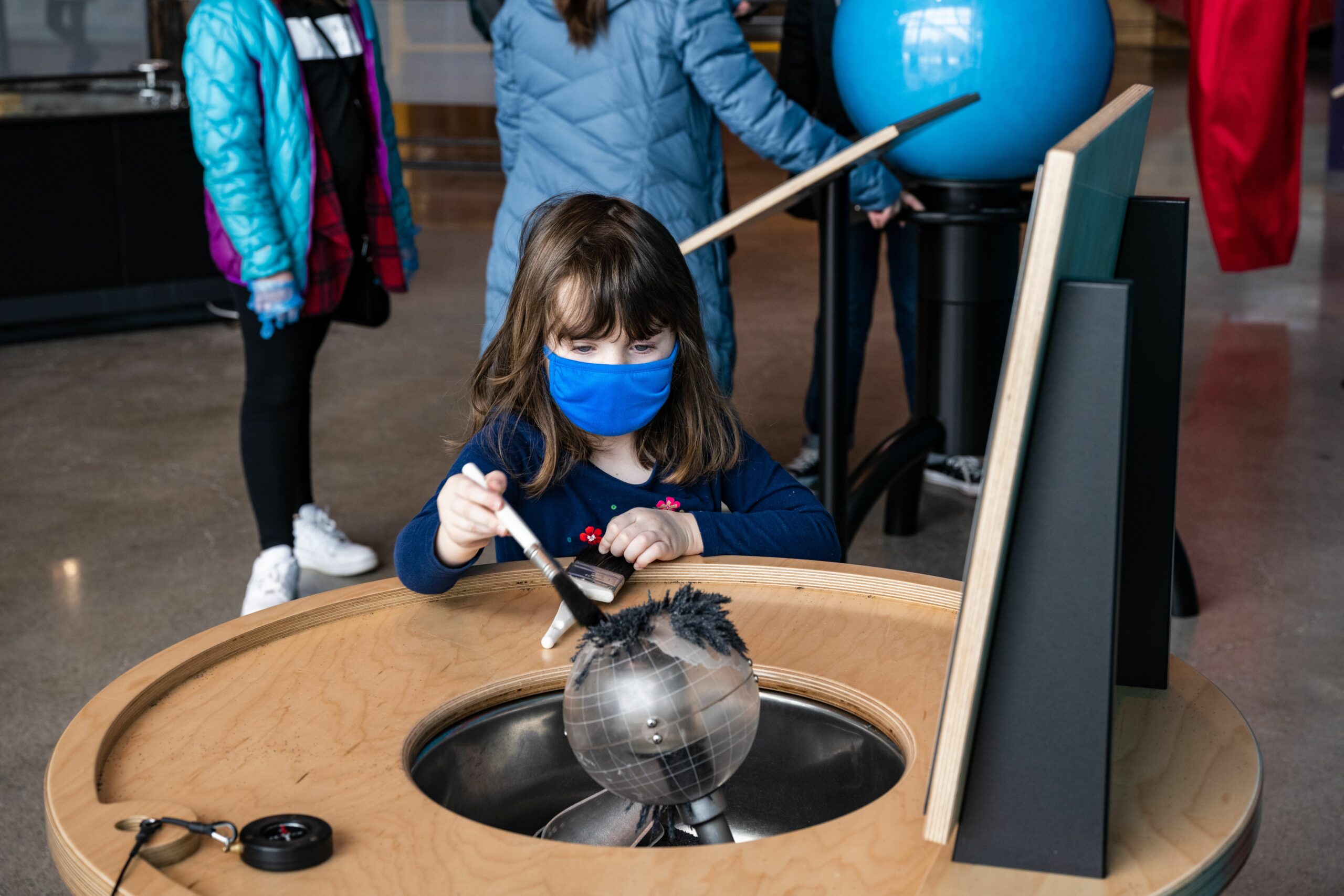 Pricing starts as low as $349 for members and $399 for non-members, making now the perfect time to register for a summer of discovery. Members save on every week of camp- join or renew today to take advantage of this discount and experience the wonder of MiSci for a full year!   
We are so excited to offer an in-person camp experience for learners in grades 1-5 this summer. Each week will feature different activities designed around a central theme, with interactive activities designed to connect campers' discoveries to current scientific research and progress. Space will be limited in order to ensure social distancing is maintained and to ensure campers get personalized attention. 
No-Risk Registration: We understand that this is a difficult time for families. Should camps have to be suspended or canceled due to government order, refunds will be provided for the unused portion of the camp.  If campers are unable to attend their paid sessions due to confirmed contagious illness or mandated isolation, refunds will be provided for the unused portion of camp.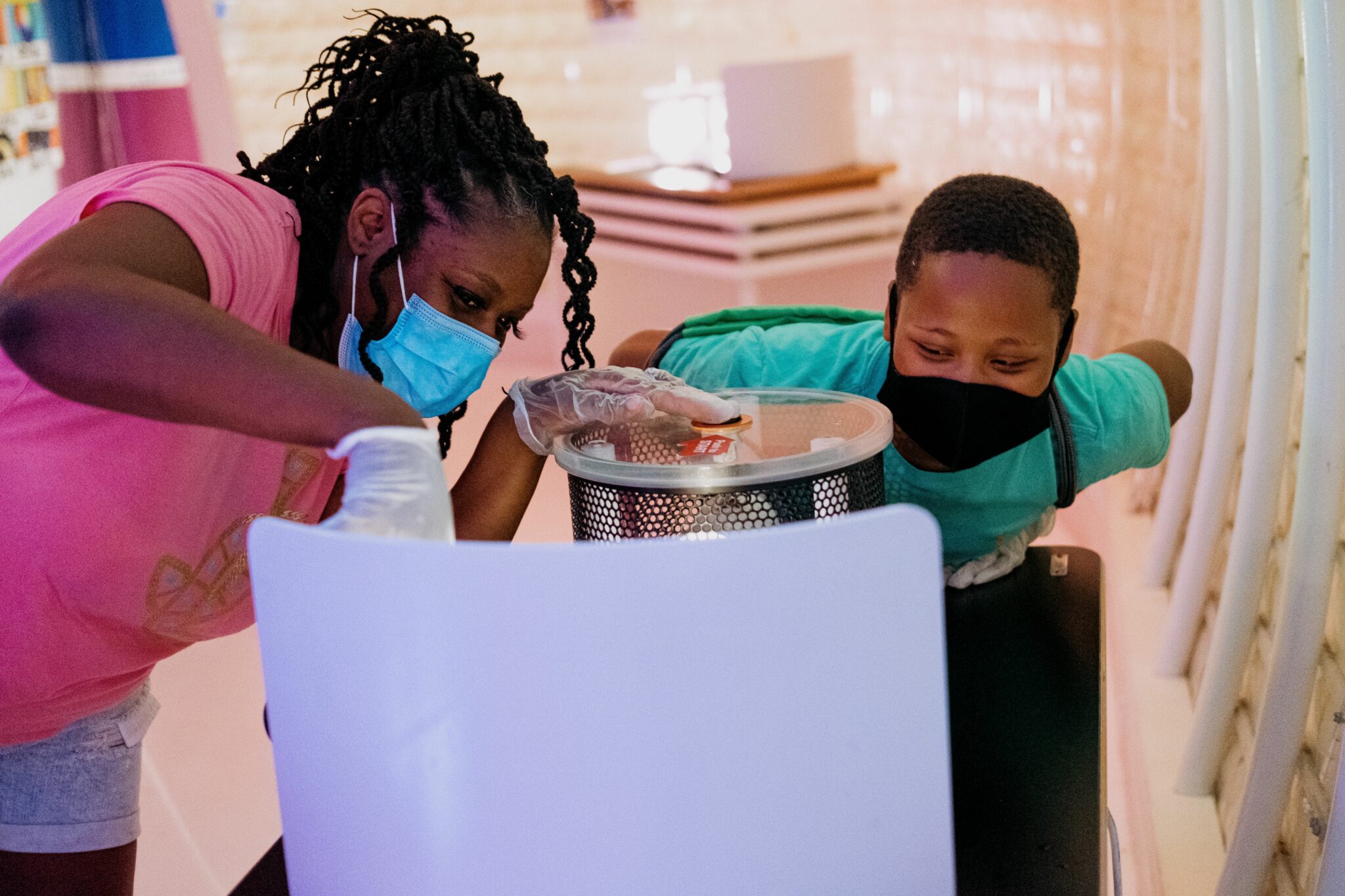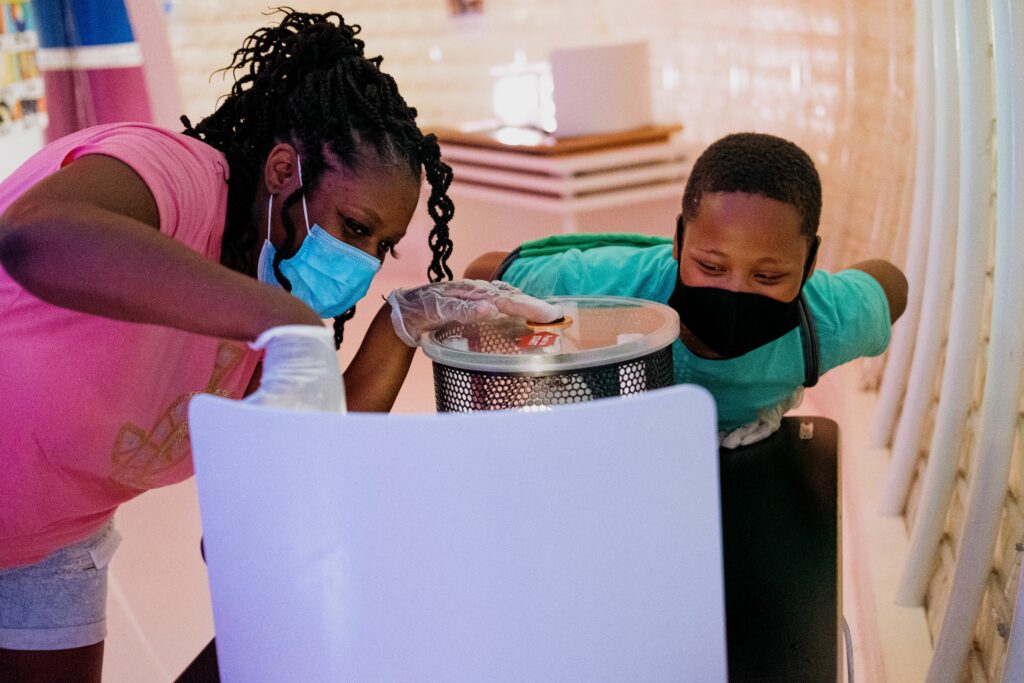 | Dates | Theme | Description | 1st-2nd Grade | 3rd-5th Grade |
| --- | --- | --- | --- | --- |
| | | You've played games, but have you ever built one? Campers will play through the experience of a game designer, learning all the combos, rules and cheat codes to create the latest and greatest game of their own design! | | |
| | | Calling all humans-this week is all about the incredible and extraordinary things our bodies can do! Join us for an action-packed week of camp as campers learn about how the systems within our amazing human bodies work together to form something truly super. | | |
| | | We're digging deep into earth science and environmental studies this week! From enormous landforms to tiny organisms, campers will explore the natural wonders of the world and how the Earth can tell stories previously lost to time, if you know where to look. | | |
| | | Many of the greatest scientific discoveries come out of happy accidents and messy experiments. Get your lab coat and goggles ready for a week full of discovery as we dive into some truly wacky, weird science! | | |
| | | Science is on the case! Grab your magnifying glass and get ready to be a science sleuth as we learn how scientists can solve mysteries. Campers will search for clues and put the pieces together to figure out what happened in this forensic science challenge. | | |
| | | Music? At Science Camp? This week, we're exploring the science of music and how STEM and the Arts fit together in unexpected ways. Campers will experience music and light with our laser shows, engage in interactive activities to discover the science of sound, and even make their own music! | | |
| | | Have you ever looked up into the night sky and wondered what is out there? Are we alone in the universe? Campers will gaze deep into the cosmos and blast off to outer space with MiSci to learn all about space and our place in the universe! | | |
| | | Do you have an idea for a great invention, or something new and innovative? Campers will learn about the invention process and work to help solve real-world problems with an invention of their own! | | |