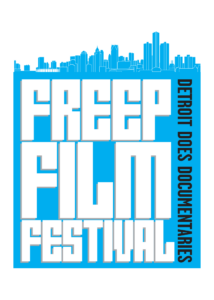 Date: April 29
Included with General Admission: No
The Michigan Science Center is honored to host the Detroit Freep Film Festival from April 26-30. We are proud to be a part of this incredible event that showcases the best in documentary filmmaking.

Our state-of-the-art theaters provide the perfect setting to immerse yourself in the stories, sounds and images of these remarkable films. Whether you are passionate about social issues, politics, art or just love a good story, there is something for everyone at this year's festival. You can sit back, relax, and enjoy a variety of thought-provoking films, all under one roof.

We take pride in hosting the Detroit Freep Film Festival as It is a chance to come together as a community and celebrate the power of storytelling. Let's celebrate the art of filmmaking and share in the experience of discovering new perspectives and stories that inspire us all.
Discover More at the
Michigan Science Center