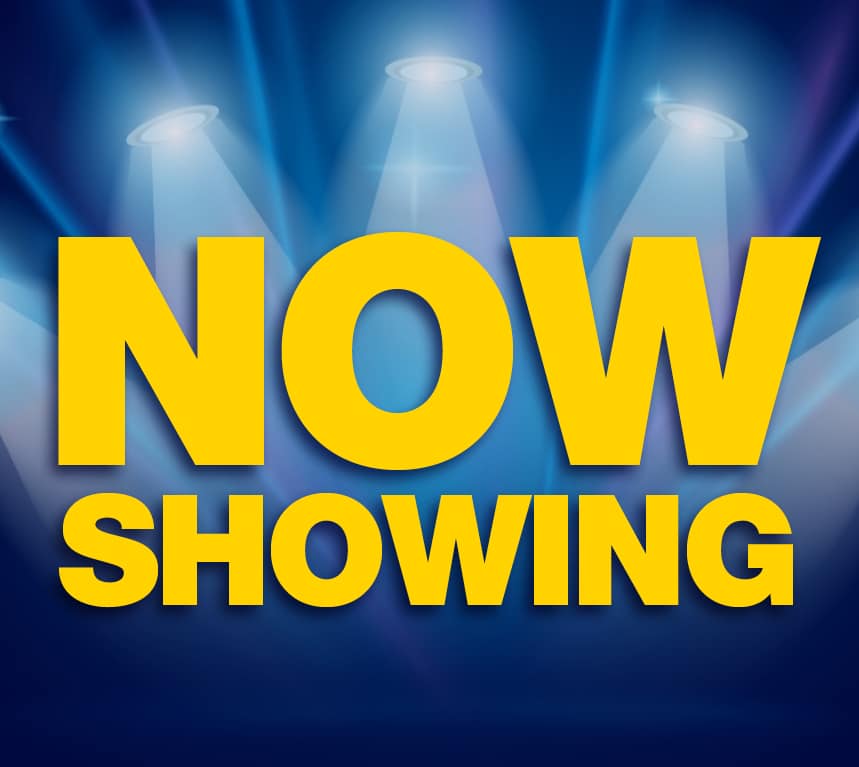 Add a theater experience to your visit today. MiSci Is Re-open! To celebrate, we are offering special reduced rates for all guests-admission is $12 for everyone through October 21, 2021. We have so much fun to catch up on, and cannot wait to welcome you back into our new and improved space!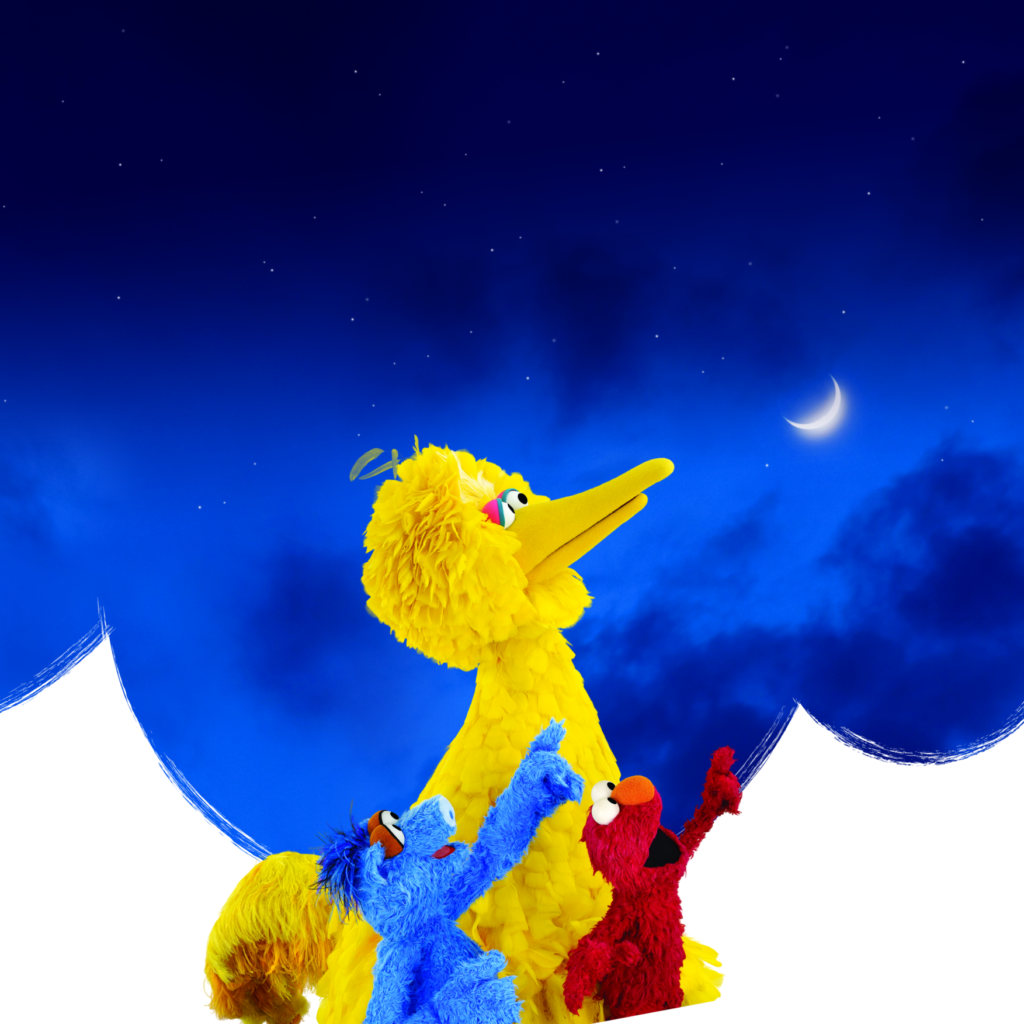 One World One Sky

Join Big Bird and Elmo and their new friend Hu Hu Zhu as they explore the night sky and journey to the Moon and back!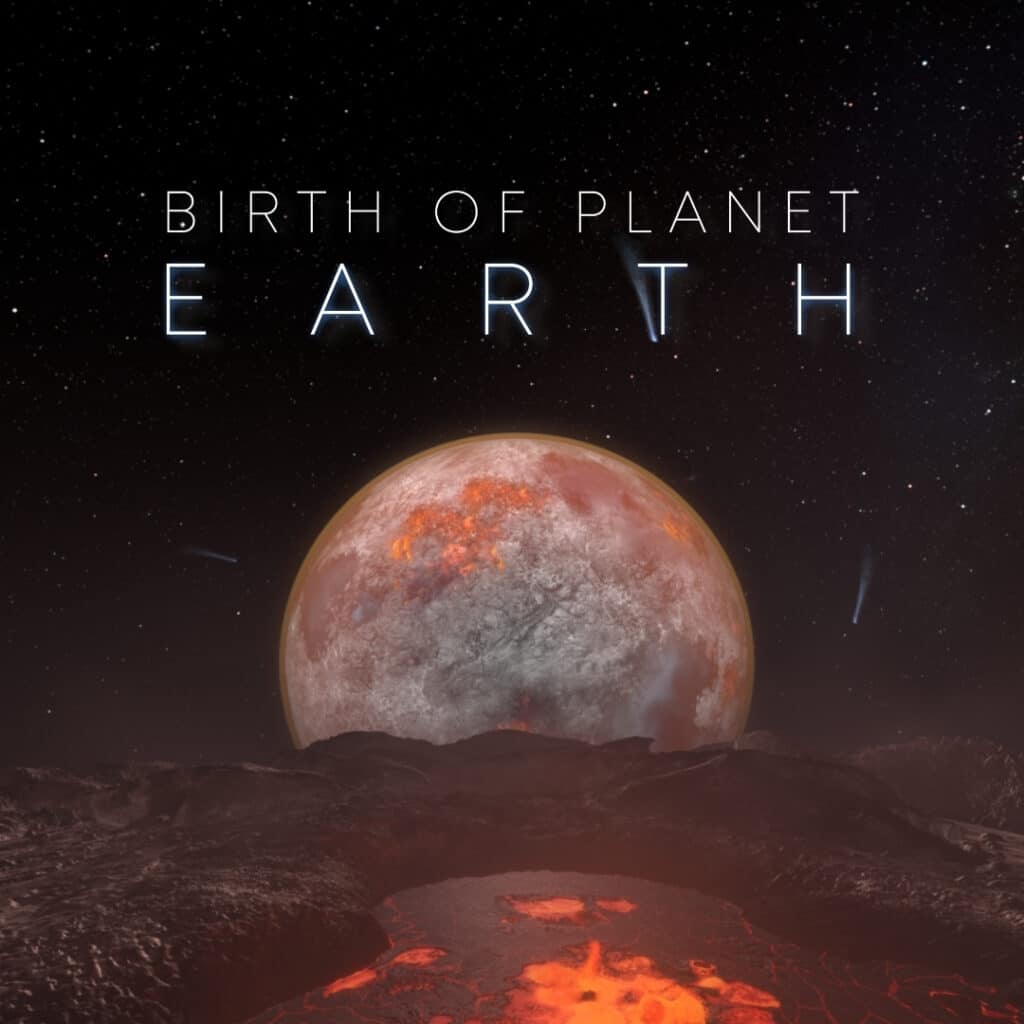 Birth Of Planet Earth

Experience the wonder of traveling 5 billion years back in time to the beginning of the planet we call home during our new planetarium show!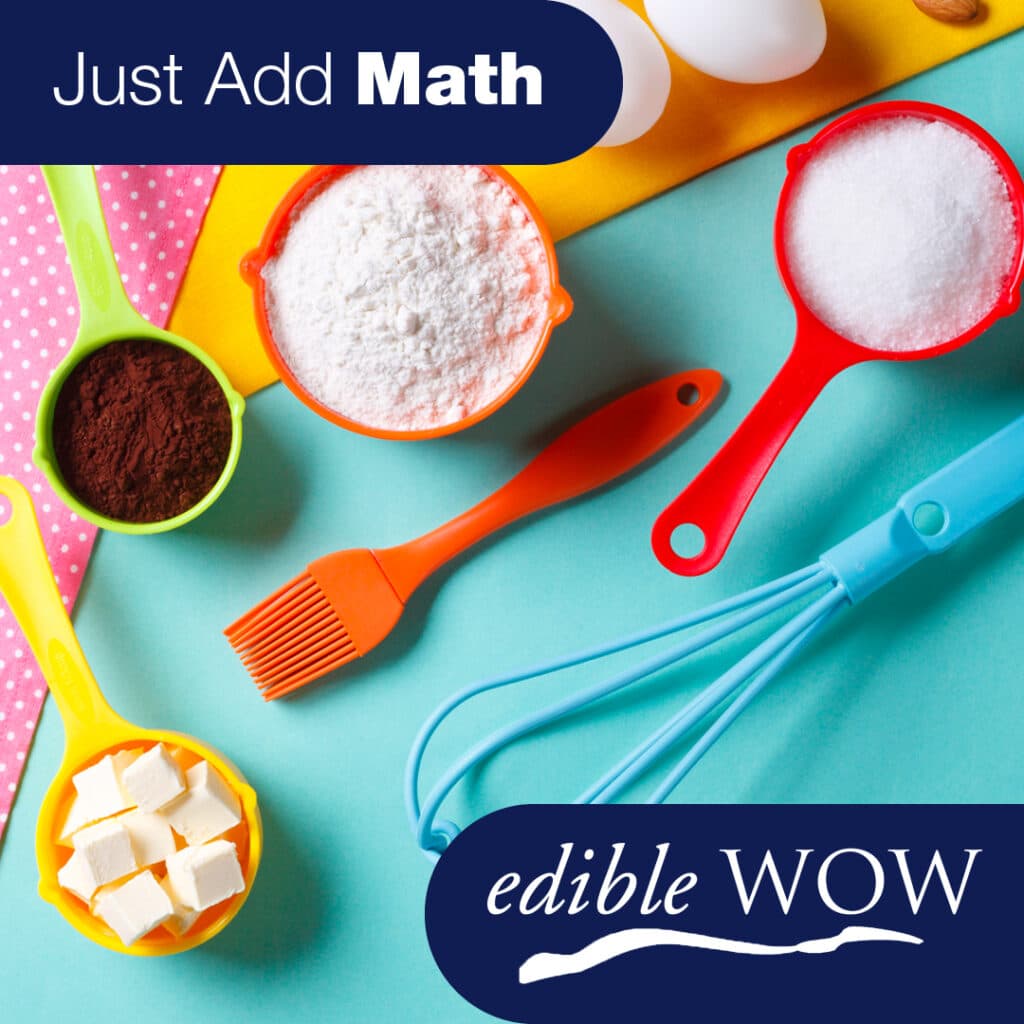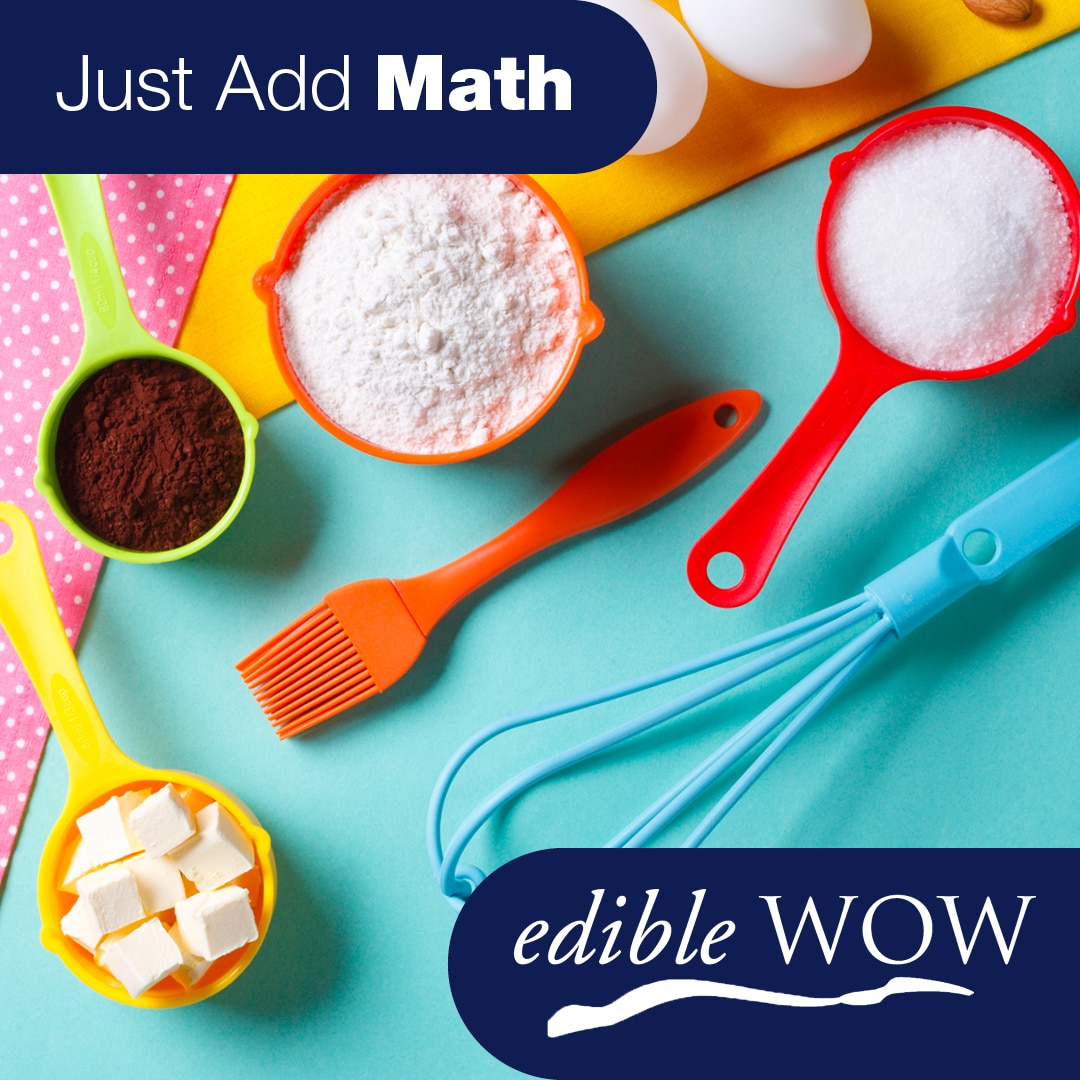 Session 1: Teaspoon or Tablespoon?
(October 3)
The key to a successful recipe includes properly scaled and measured ingredients.This session will introduce participants to common measurements used in a kitchen. Interactive demonstrations will explore the difference between weight and volume.
Featured Chefs: Chef John and Chef Jeremy (Detroit Institute of Gastronomy)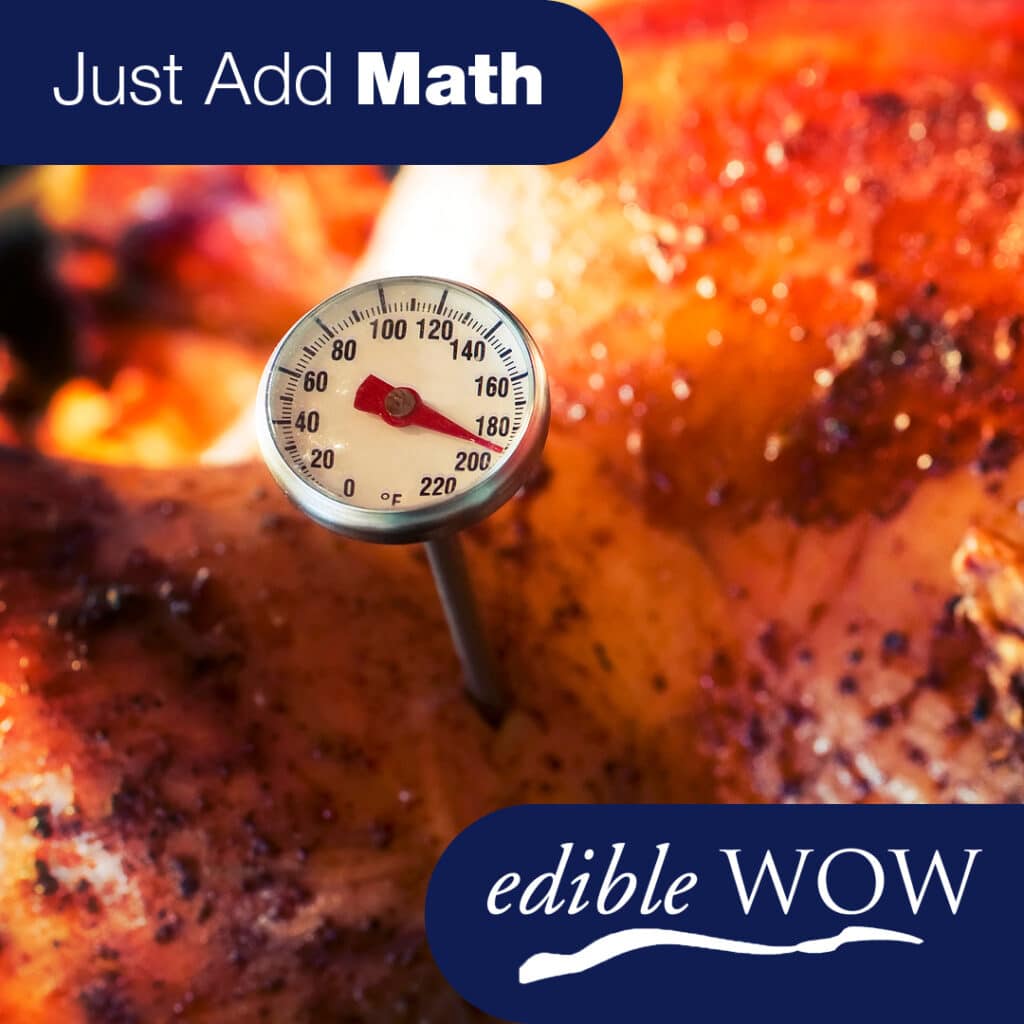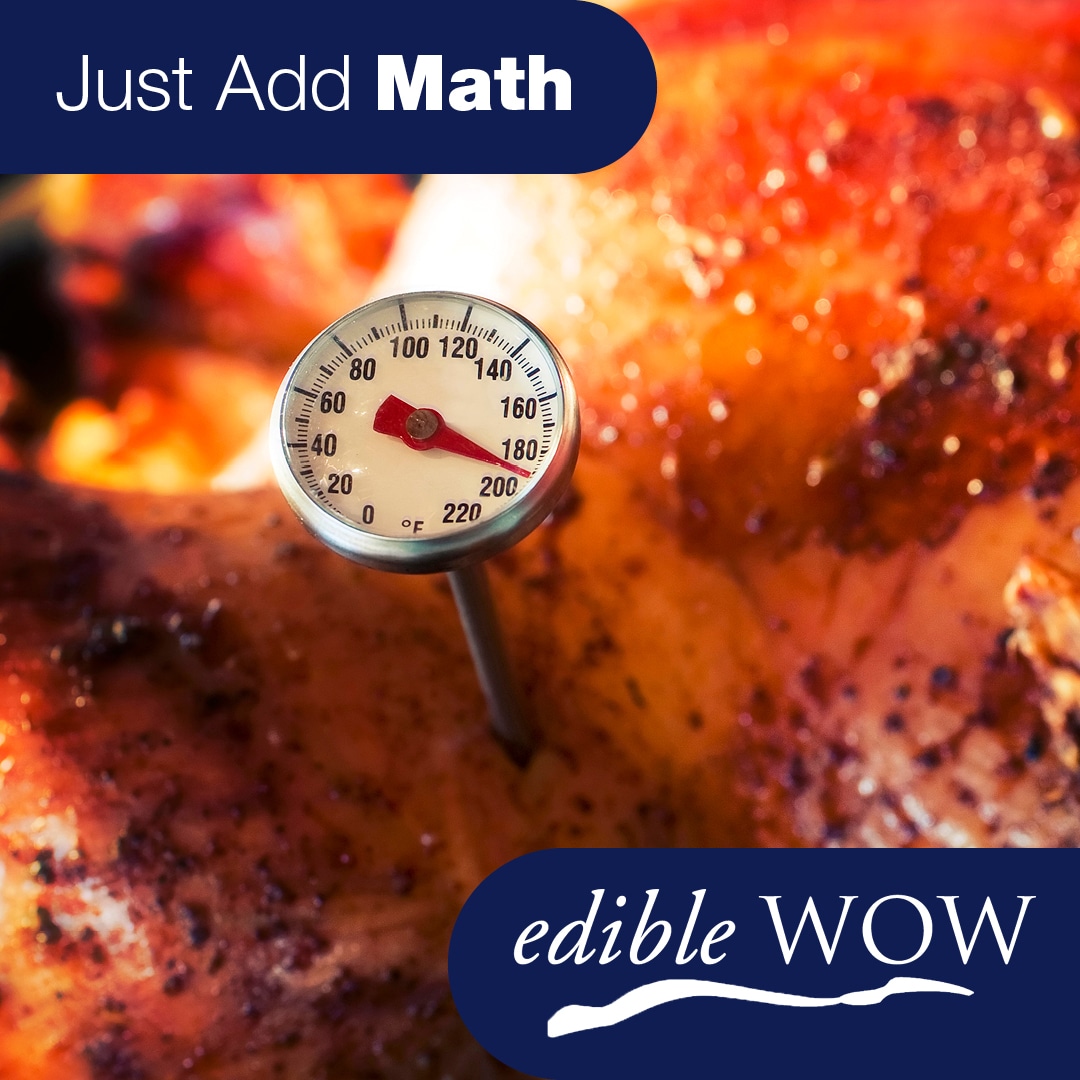 Session 2: Is It Hot in Here?
(October 29)
Temperature is an important element in cooking. This session will uncover the mathematical concept of temperature variation through percentages and cooking techniques. We'll also discuss the impact of temperature on food.
Featured Chef: Mike Matavia (Slow's BBQ)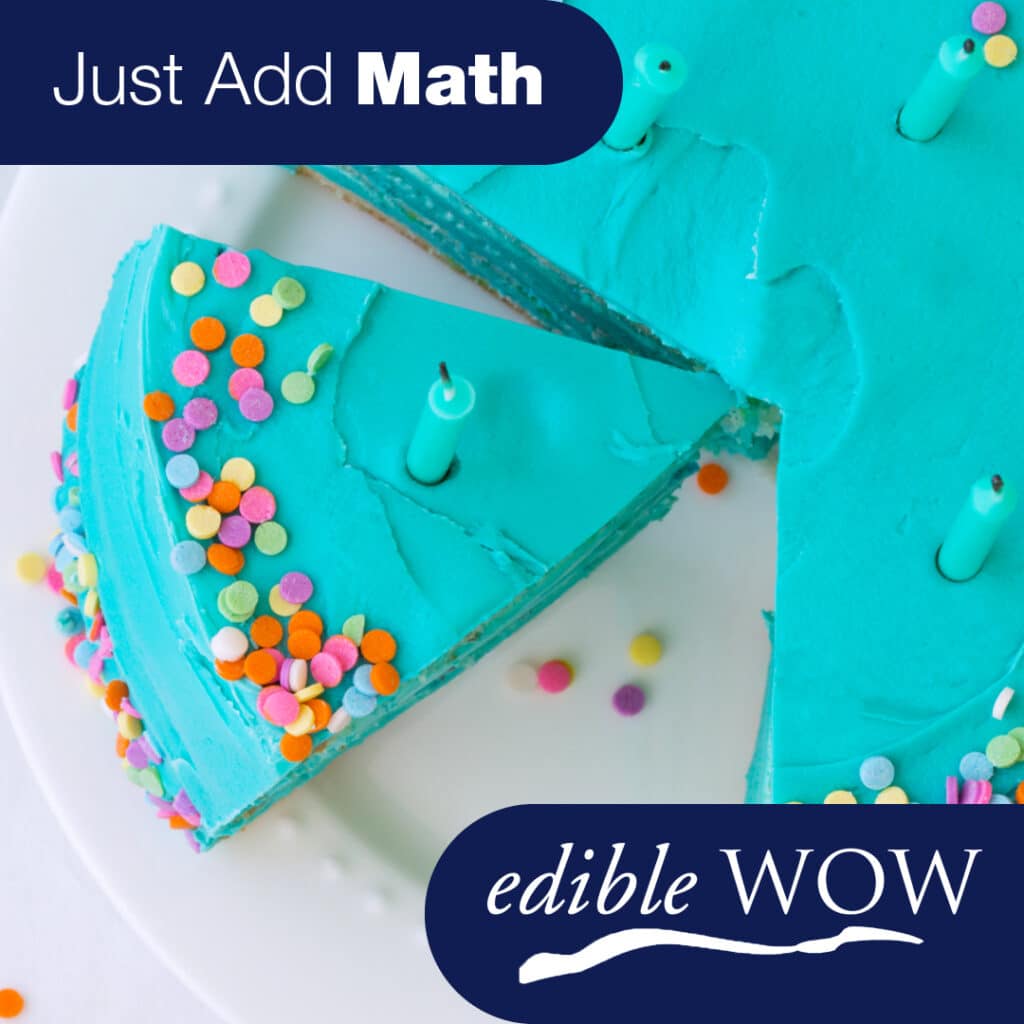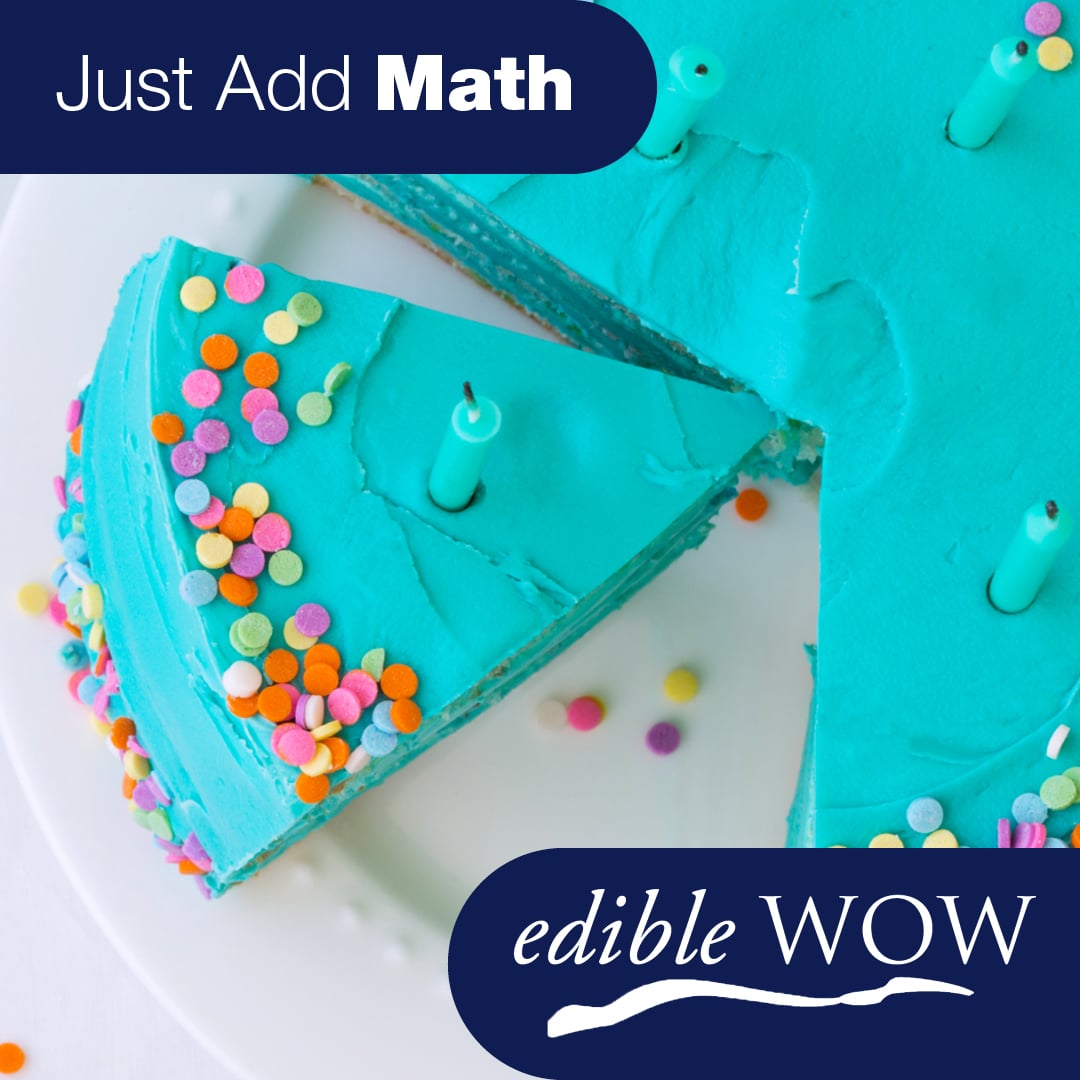 Session 3: Save the Corner Piece!
(November 19)
It's not a birthday party without cake! Fractions and percentages are an integral part of any professional kitchen. This session will explore nutrition, calories and cost through the lens of fractions and percentages.
Featured Chef: TBD