We want to make your visit as safe and as enjoyable as possible. There is a lot to see and do at the science center. However, some of our programs and experiences may have changed as a result of the impacts of COVID-19. These include the configuration of our exhibits. Please check this page for the latest information on visiting the Science Center.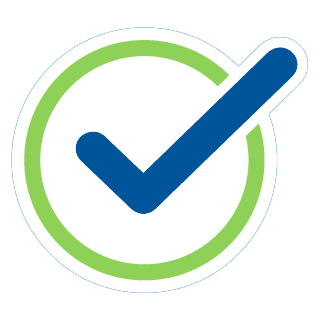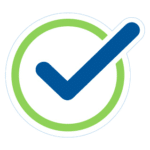 The Michigan Science Center operates in accordance with State of Michigan pandemic preparedness requirements and is Checked by NSF for compliance with sanitation standards.
Hours: Temporarily Closed
The Michigan Science Center (MiSci) remains partially closed to accommodate only our MiSci Spark! Camp while our team continues to address the impacts of heavy rainstorms on the lower levels of our facility. We have been hard at work in remediation, ensuring that all safety protocols are met. Pending completion of repairs and improvements, we have a target to partially re-open to the general public in mid-September. Our MiSci Spark! Camp continues onsite and is currently being hosted from our all-new MathAlive! exhibit.
We remain excited about welcoming our audiences and communities back through our doors in new and improved STEM learning spaces that put you at the center of science. 
Please stay tuned to our website and social pages on Facebook, Instagram, and Twitter for updates.
We look forward to welcoming everyone back soon and appreciate the community's continued support!
How You Can Help While We are Closed for Repairs
As a 501(c)3 nonprofit, we rely on donations and membership sales to keep us going. Your support helps us put you at the center of science every day. If you are able, the best way to help us right now is by donating, or by purchasing a membership for yourself or another family in your life. 
Located in the heart of Midtown Detroit, our street address is 5020 John R. Street, Detroit, MI 48202
There is metered parking on the streets around MiSci. The Cultural Center lot and several Wayne State University parking structures are available. Prices and hours vary.
Exploring MiSci is easy. Although we have several levels that feature galleries with interactive exhibits, entrances to the theaters, a gift shop, restrooms and other guest amenities, they are all easily accessible from one level to the next.
MiSci puts you at the center of science by making sure all our guests have a safe and comfortable visit. If you have any specific concerns, please give us a call at 313.577.8400.
We believe science exploration should be accessible to everyone, regardless of their financial situation. MiSci offers a variety of ways to save on admission. While we do encourage guests to reserve tickets through our website, some discounts are not available with website reservations. To ensure everyone has access, we hold a number of walk-up tickets in our inventory each day.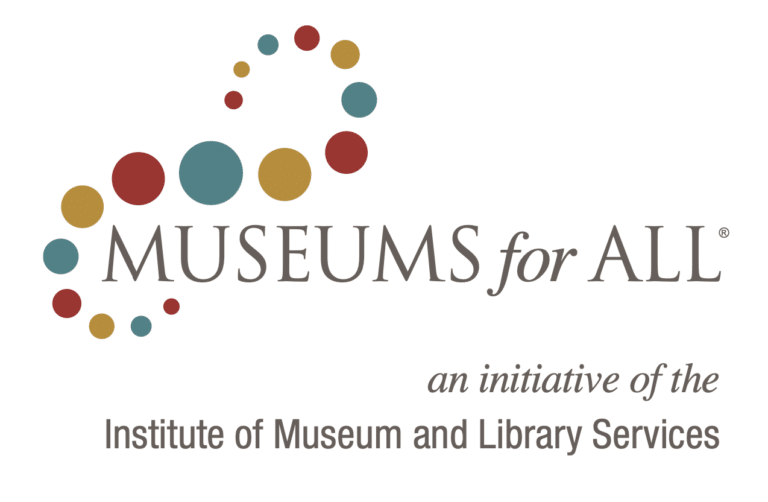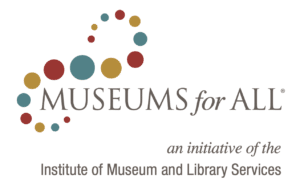 The Science Store is a great resource for extending the learning and the fun! We offer lots of STEM-themed merchandise including t-shirts, science kits, thinking toys, puzzles and plush. The Science Store is conveniently located near the entrance and exit, but it is open only during Science Center hours.