Located on the corner of Warren Ave. and John R St. in Midtown, the Michigan Science Center is one of several nonprofit organizations in Detroit's cultural district. With live stage shows, an IMAX® Dome, a 4D theater, a Planetarium, an 8,700 square foot special exhibit hall, and 220+ interactive exhibits, the Science Center has a lot to offer children and adults alike. 
Affectionately known as MiSci, we pride ourselves on being a STEM engagement hub where discovery learning and interactive participation meet. Our exhibits, programs and science shows explore various topics in STEM and promote literacy and understanding of the natural world and the built environment.
The mission of the Michigan Science Center (MiSci) is to inspire curious minds of all ages to discover, explore and appreciate science, technology, engineering and math (STEM) in a creative, dynamic learning environment.

As a 501(c)(3) nonprofit organization, MiSci relies on the generous support of donors, sponsors, community partners and members.
"Putting you at the center of science is about meeting you where you are, personalizing your experience and empowering you to discover for yourself the process and principles of science."
Our strategy is to develop innovative ways to ignite a learner's natural curiosity. With a creative blend of onsite, offsite and online experiences, we invite curious minds of all ages to ask questions and seek answers through active participation in the process of science.
Although our interactive exhibits and immersive theaters are core elements of our overall value to guests, we also believe in the power of personalization in creating relevant and meaningful learning opportunities regardless of your background or level of experience in STEM. With our live stage shows, pop-up pocket demonstrations and distance-learning programs, we put YOU at the Center of Science, allowing you to discover for yourself.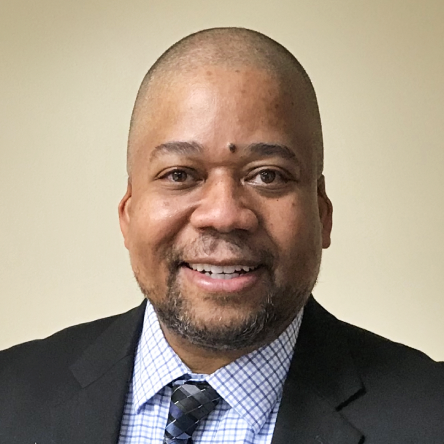 Christian Greer
President & CEO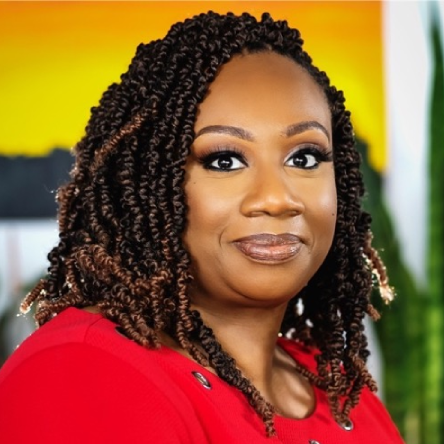 Andrea Harp
Chief of Staff, Director of Culture & Community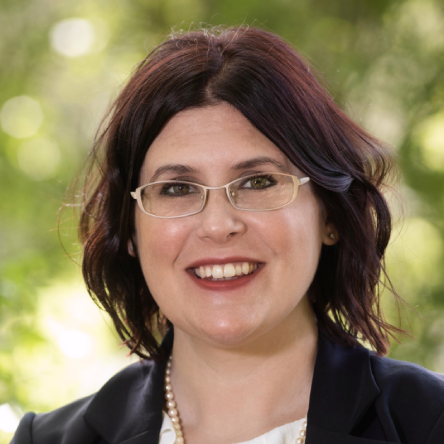 Lucy Hale
Chief Business Officer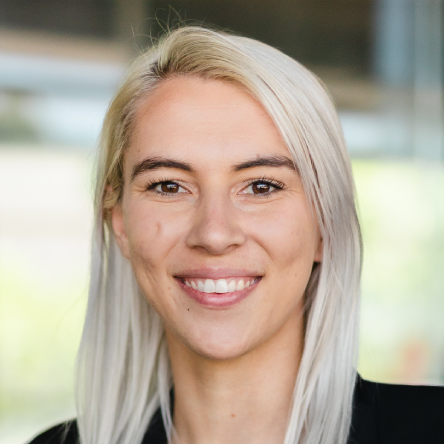 Anna Sterner
Director of Learning Programs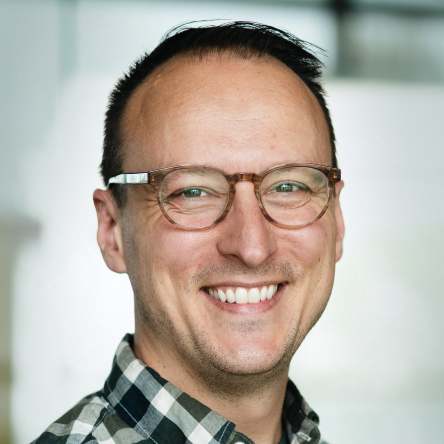 Andy Zulkiewski
Director of Guest Experience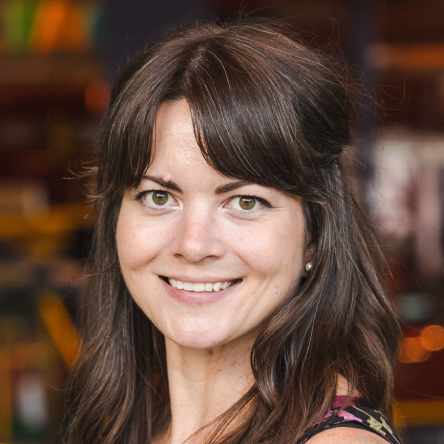 Melanie Depcinski
Director of Guest Relations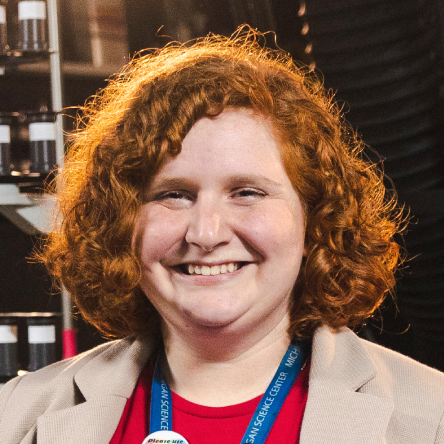 Paulette Epstein
Director of Theaters & Science Partnerships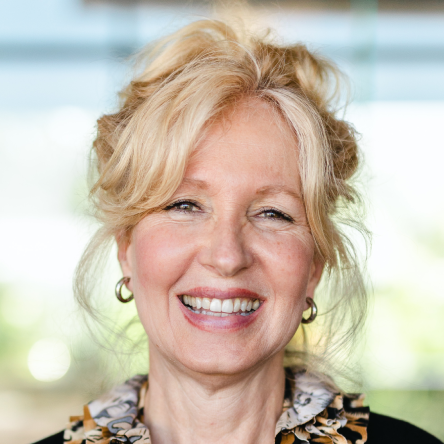 Melinda Ostrander
Director of Operations
Thomas Stephens, Chair | General Motors (retired)
Jacqueline Dedo, Vice Chair | Aware Mobility LLC
J. Thomas MacFarlane, Secretary | Clark Hill PLC
Orlando Bustos, Treasurer | Blue Sea Advisors LLC
Steve Ambrose | DTE
Christine Barman | Rebuild Manufacturing
Micky Bly | FCA Group
Denise Carlson | DENSO North American
Patrick Conroy | Penske Corporation
Jim Danahy | General Motors
Jenny D'Anna | ITC Holdings
Bill Foy | Amazon Web Services
Jody Ingle | Industrial Design Society of America
Gregory Ioanidis | ITC Holdings (former)
Don Manvel | AVL North America, Inc.
Roger Meyers | Bush Seyferth & Paige, PLLC
Dan Naugle | Axalta Coating Systems
Shelly Otenbaker | WayPoint Marketing Communications
Glenda Price, Ph.D. | Detroit Public Schools Foundation (retired)
Dave Sawin | Toyota Motor North America
Mark Snyder | Nissan North America
Tom Szczepanski | Angels' Place
Eileen Lappin Weiser | State Board of Education (retired)

The Michigan Science Center (MiSci) has been designated a Smithsonian Affiliate, joining a national network of museums, educational institutions and cultural organizations in sharing the resources of the Smithsonian Institution. Started in 1996, the Smithsonian Affiliates Program is a national outreach program that develops long-term collaborative partnerships that share Smithsonian collections, build collaborative networks and engage learners of all ages with Smithsonian resources. With over 200 affiliates in nearly every state, Puerto Rico, and Panama, the Smithsonian is able to reach an expanded audience not easily accessed without the benefit of these partnerships. This affiliation will enable MiSci to work closely with the Smithsonian to bring additional programs, exhibits, and professionals to the museum. Our members will also have the opportunity to have a joint membership with the Smithsonian, for double the exploration and learning.

"This affiliation with the Smithsonian Institution is a significant recognition for our institution. It recognizes our excellence in programs, exhibits and educational activities for families, students and with teachers."-Christian Greer, President and CEO of MiSci. "I am so incredibly proud of our team, Board and the metro Detroit community. They all have played key roles in helping our institution achieve this high point in both national and international recognition."

"We are proud to partner with the Michigan Science Center, an organization dedicated to placing its guests at the center of science," said Myriam Springuel, director of Smithsonian Institution Traveling Exhibition Service and Smithsonian Affiliations. "With a mission that so thoroughly matches the work of the Smithsonian, we are honored to welcome the MiSci into the Smithsonian Affiliate family, and we look forward to working together to share the inspiring stories of its community and our nation."
MiSci is supported in part by: