Students are invited to tune in live as our educators present live science experiments from our Distance Learning studio for FREE. We'll show off some of our biggest and most exciting large-scale science demos that you can tune into from school or at home! 
Programs are broadcast live on the Michigan Science Center Facebook page and YouTube channel, no registration required!
If you prefer to join us in Zoom, please register to receive a meeting link and connection info.

Subscribe to our channel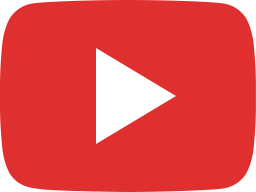 ECHO Live! – The Heat is On, Pinecones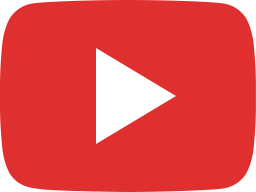 ECHO Live! – Scopes in the City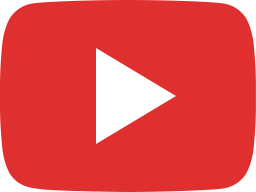 ECHO Live! – Blubber Buddies