MiSci, with generous support from the Ford Motor Company Fund and Axalta, is thrilled to announce MathAlive!, a traveling exhibit the opened in June 2021. This interactive and immersive experience is designed to put visitors at the center of math while answering the age-old question: "When will I ever use this math they're teaching in school?" 
MathAlive! features math at work in six different areas, including extreme sports, fashion and design, video games and robotics in order to connect math concepts to real-world applications.
Visitors will build a skateboard with "pop", design a sustainable skyscraper, strike a pose in a 360° photo shoot, learn how to control the Curiosity Rover, take on cyber-security threats in an immersive video game experience, and more. Each area is accompanied by stories from professionals and visionaries, highlighting how they apply math in their respective fields every day.
MathAlive! is located in the Science Hall, on the fourth floor of the museum. The exhibit will also feature special programming and live demonstrations.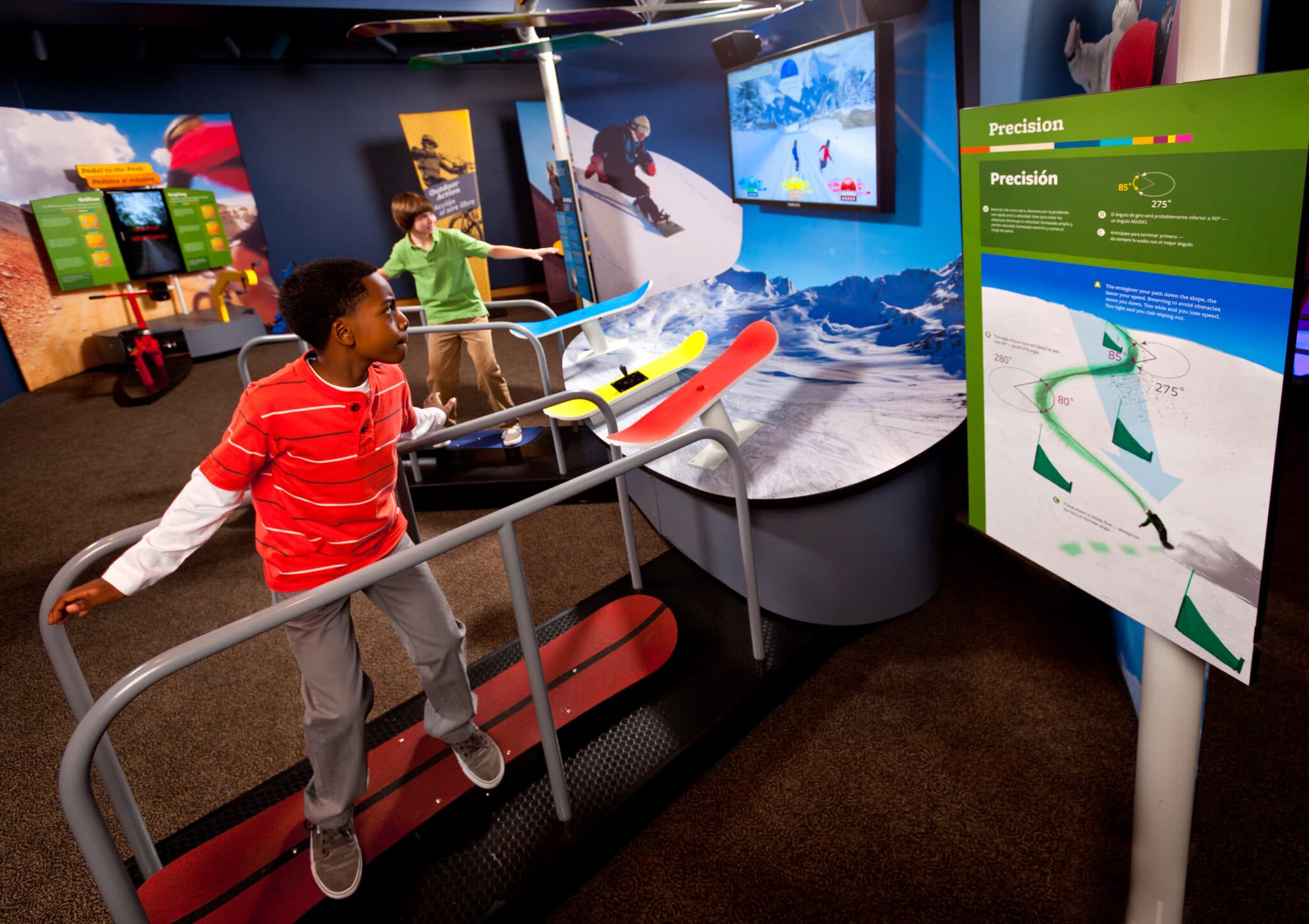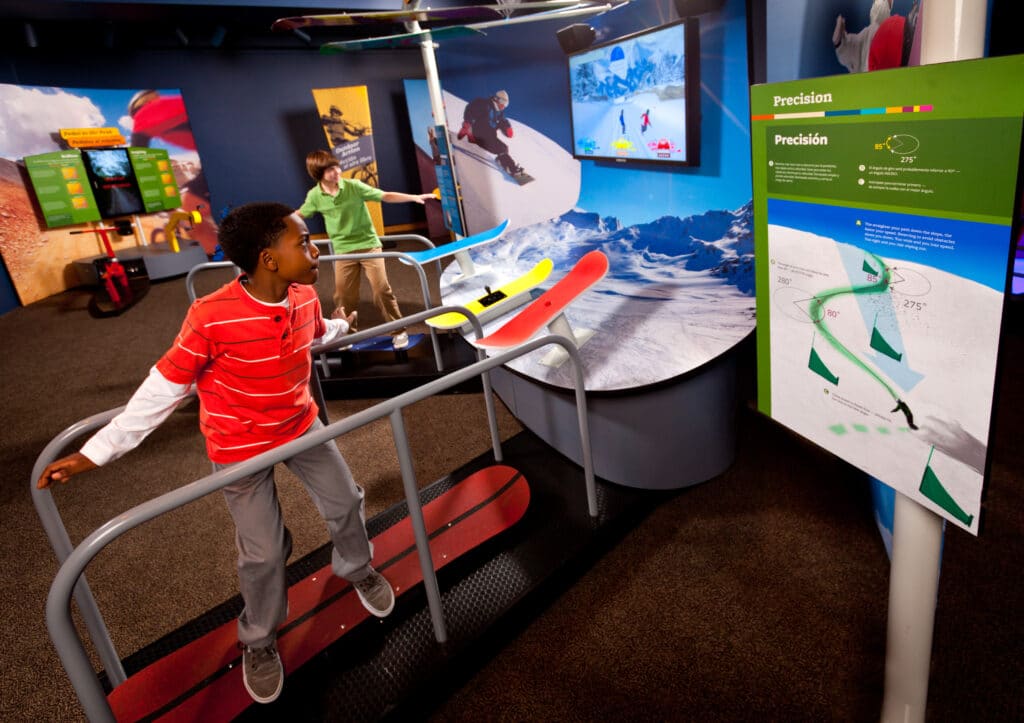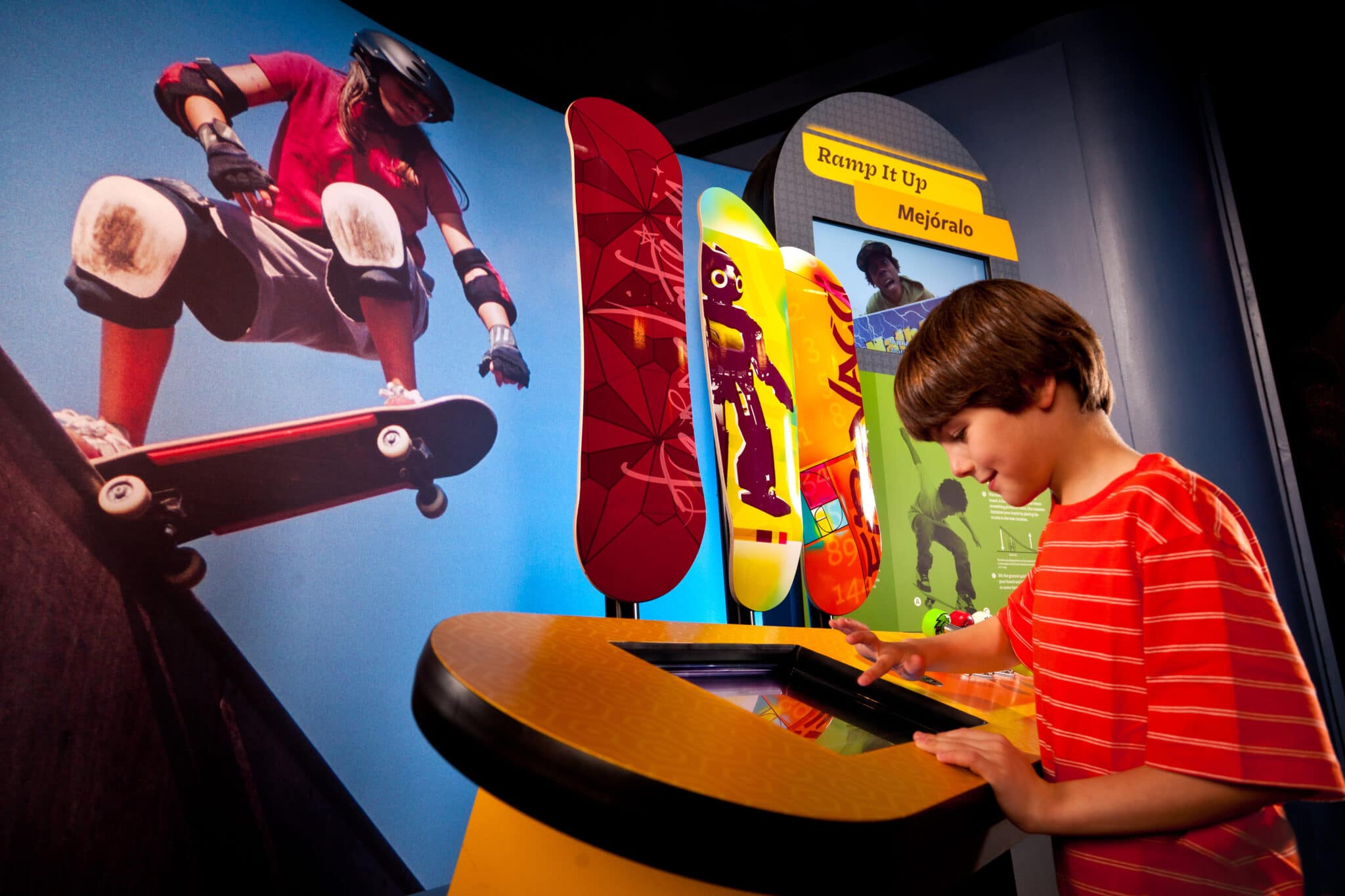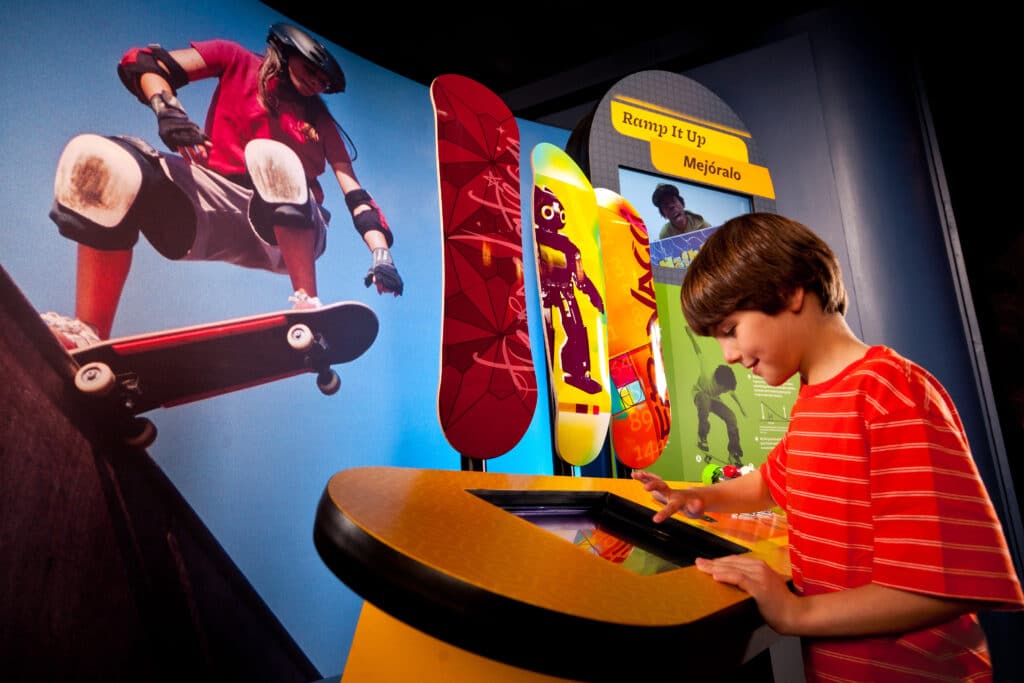 Join us for "Just Add Math", a series of interactive live cooking presentations that highlight how math and science are crucial to the art of cooking! Local chefs will bring numerical concepts like scaling and fractions to life during these demonstrations, illustrating how math and science make your food delicious. These shows will put guests at the center of science with real-life examples of the many ways measurement, temperature, fractions and weights are used every day in the kitchen, as well as samples of delicious treats to take home!
This three-part program was designed in partnership with Soil2Service and Detroit Institute of Gastronomy (DIG) and edibleWOW magazine. All performances will be approximately 30 minutes and will take place on the Chrysler Science Stage. All shows are included with general admission and all food will be nut-free with other allergens listed.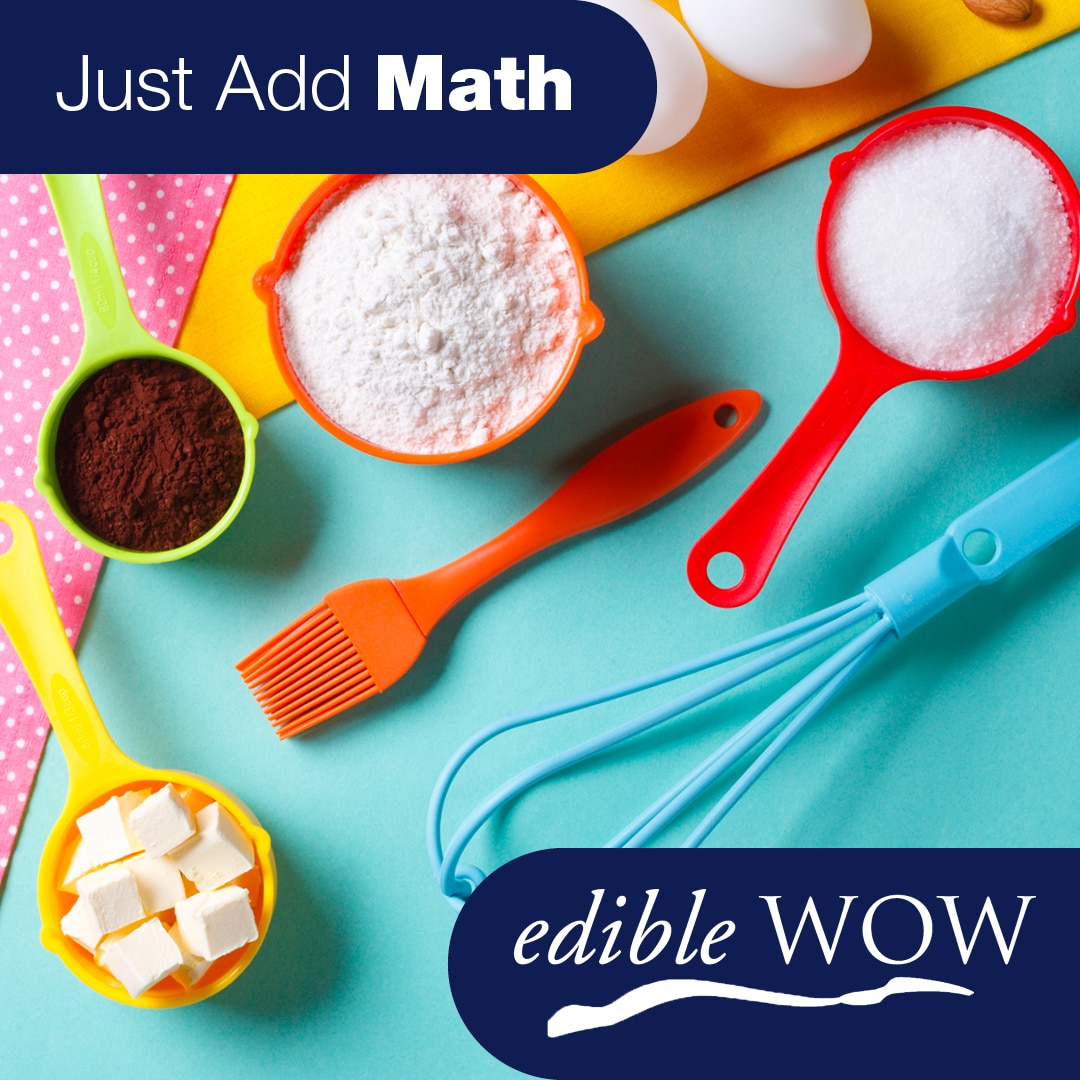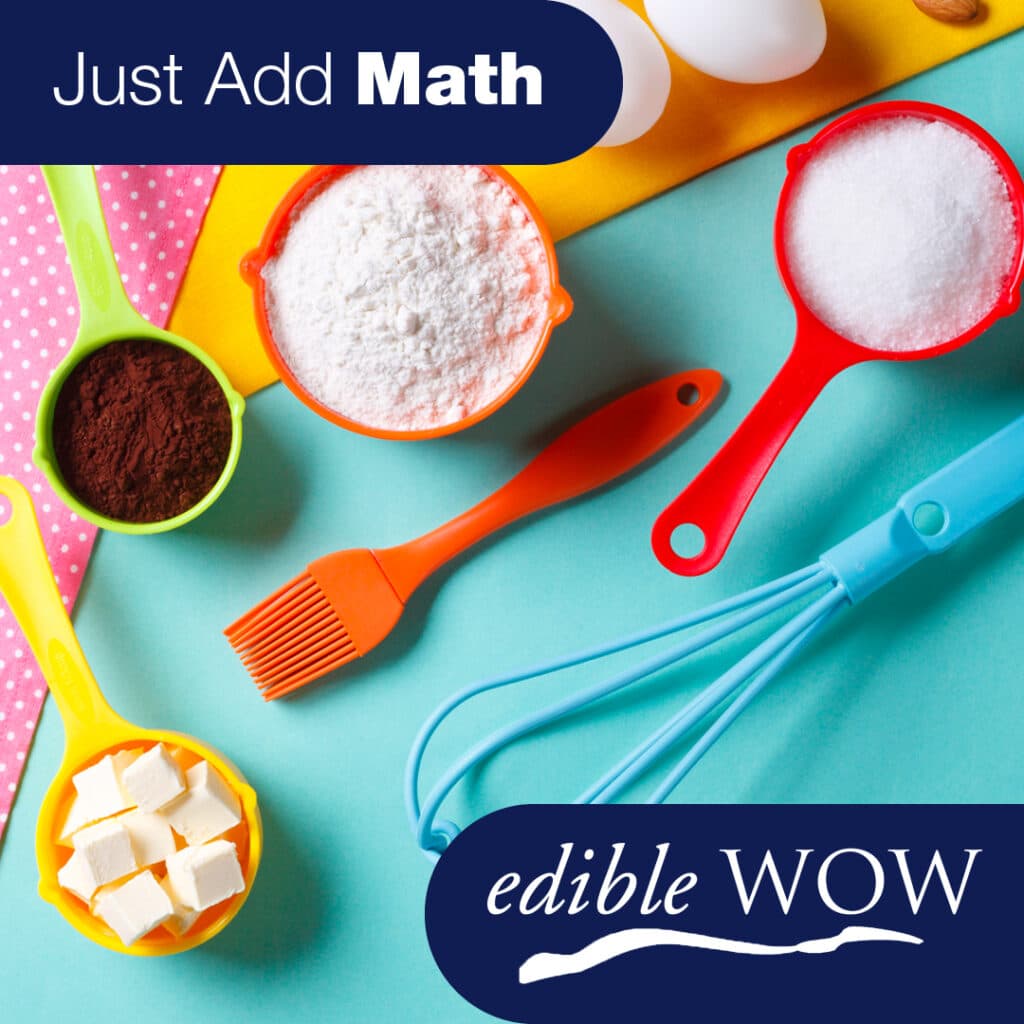 Session 1: Teaspoon or Tablespoon?
(October 3)
The key to a successful recipe includes properly scaled and measured ingredients.This session will introduce participants to common measurements used in a kitchen. Interactive demonstrations will explore the difference between weight and volume.
Featured Chefs: Chef John and Chef Jeremy (Detroit Institute of Gastronomy)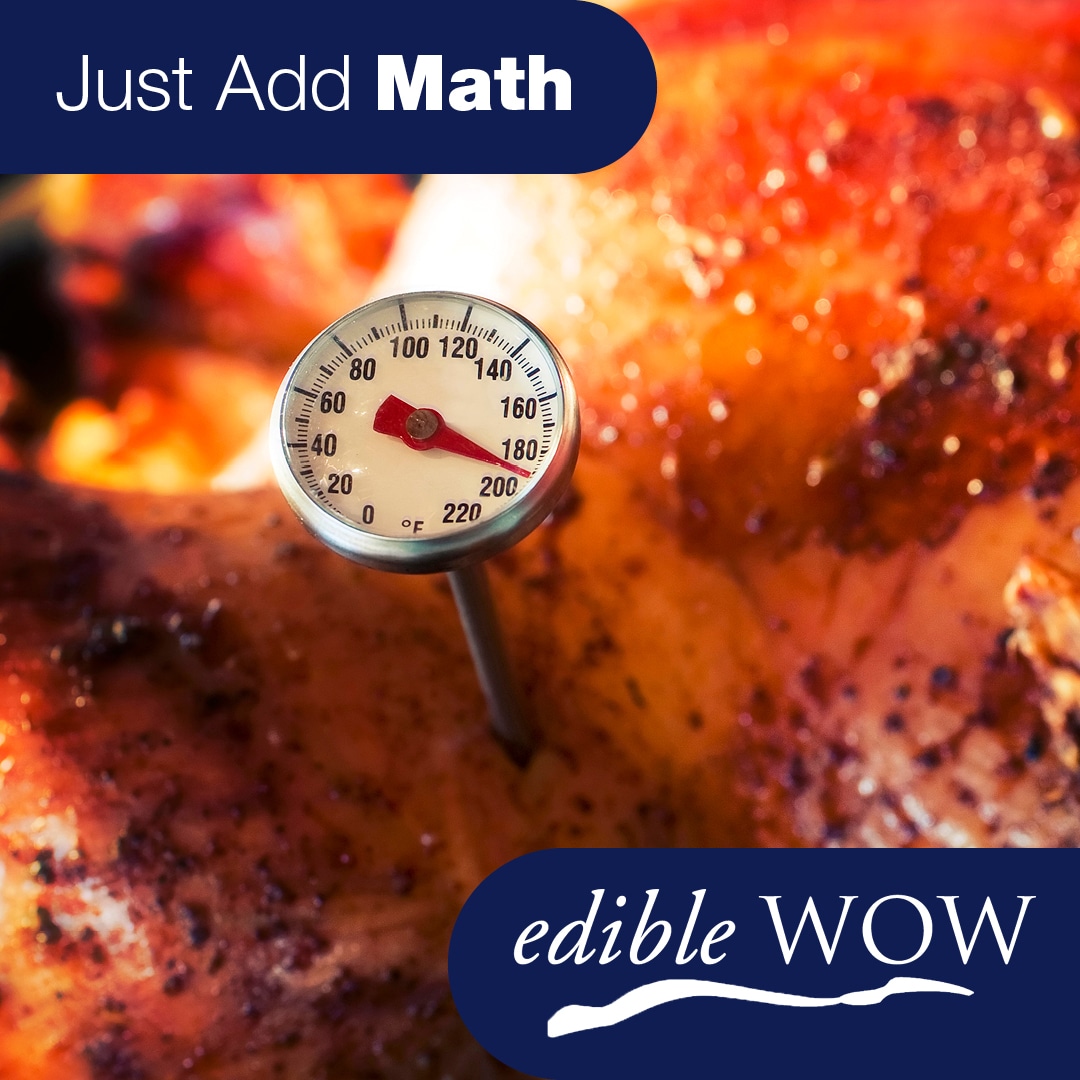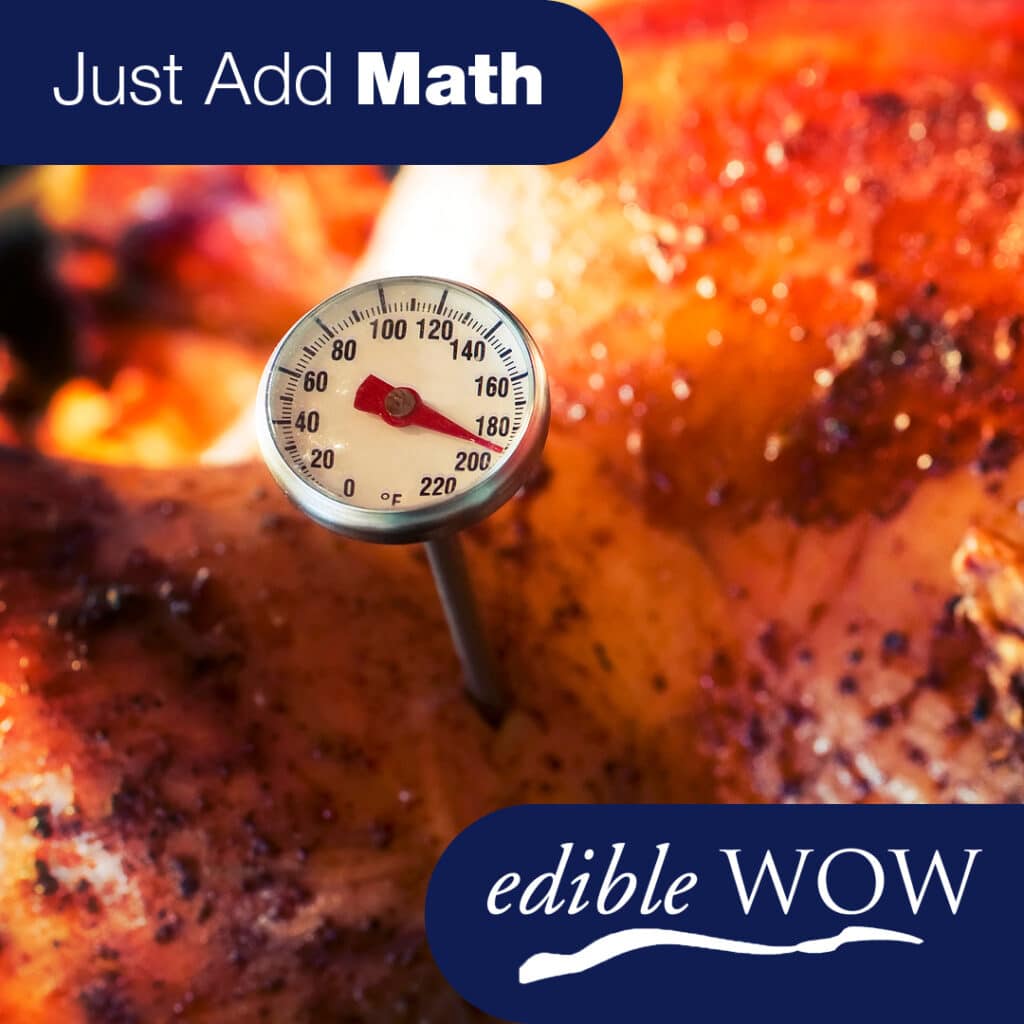 Session 2: Is It Hot in Here?
(October 29)
Temperature is an important element in cooking. This session will uncover the mathematical concept of temperature variation through percentages and cooking techniques. We'll also discuss the impact of temperature on food.
Featured Chef: Michael Metevia (Slow's BBQ)
Working in Detroit restaurants since 1994
Working Partner and Founder of Slows Bar BQ in 2005
Cooked on Travel Channel and Fox multiple times
Slows featured in Wall Street Journal, USA Today, Travel Channel, Hour Detroit, Metro Times, Real Detroit, Bon Appetite, Food and Wine, Beer Advocate and many more. Consistently rated as Detroit's #1 bbq and place to take out of towners by local media. #2 in Adam Richman's "Best Sandwich in America" competition 2012. Rated by Beer Advocate as one of the top places in the world to drink beer. Mentioned multiple times on the Jimmy Fallon Show by many celebrity fans.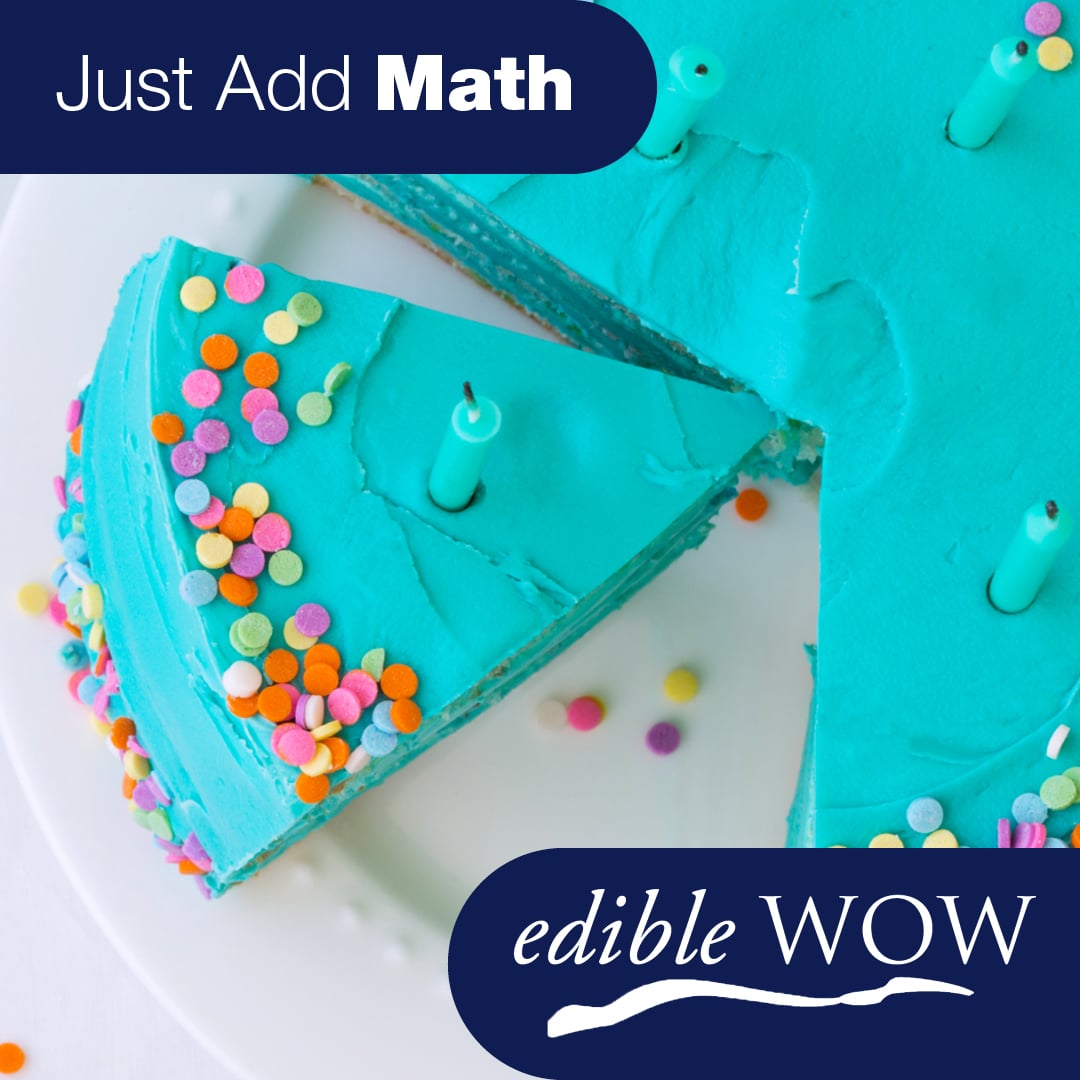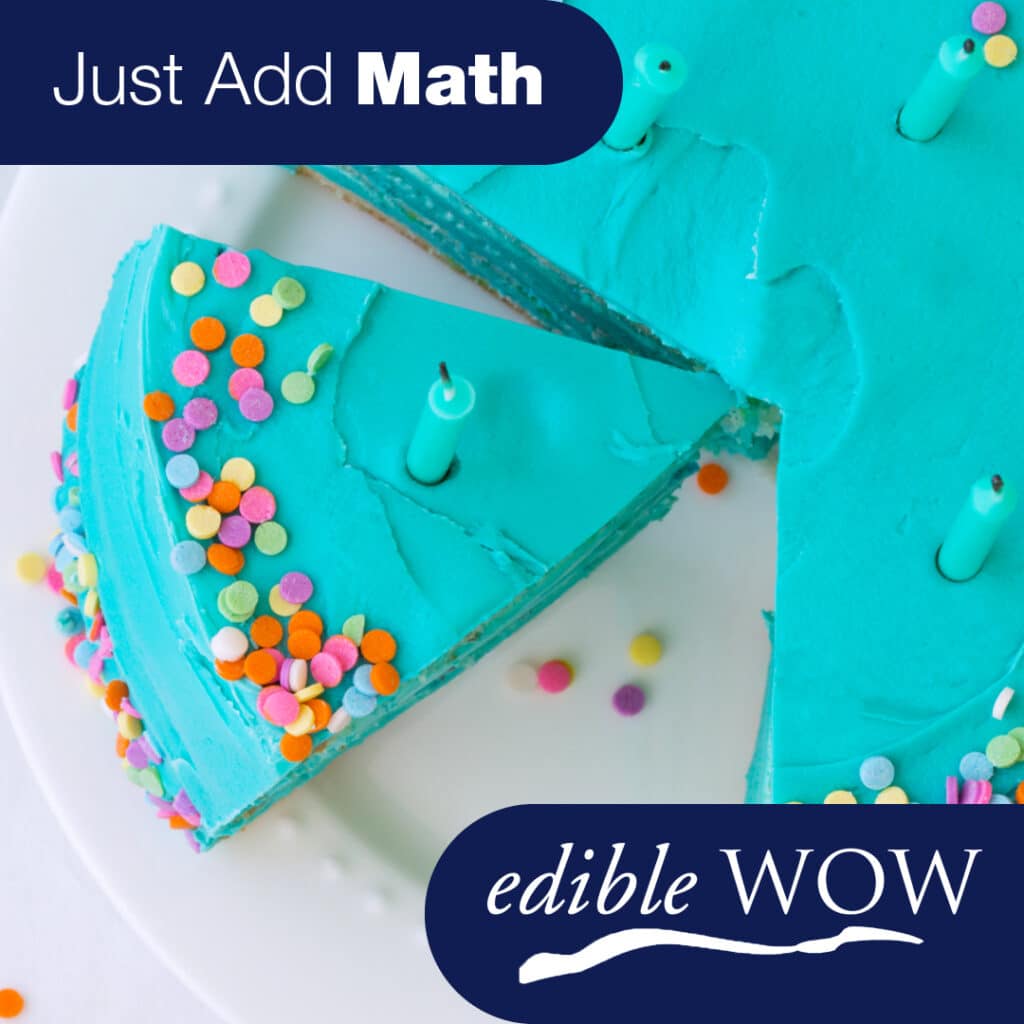 Session 3: Save the Corner Piece!
(November 19)
It's not a birthday party without cake! Fractions and percentages are an integral part of any professional kitchen. This session will explore nutrition, calories and cost through the lens of fractions and percentages.
Featured Chef: Allison Anastasio
Chef Allison will perform two demos one at noon and the other at 1:30 PM.
Chef Allison Anastasio of Last Bite Chef is a personal chef & culinary educator based in Ann Arbor, Michigan. She is passionately dedicated to nourishing families by providing them not only with nutritious foods prepared from-scratch, but also with peace of mind knowing that they have more time to sit with each other at the end of a long day over a delicious meal.  She has a passion for using local products and seasonal produce, showcasing intense global flavors, and she makes daily practice of reading, experimenting and tasting.  Chef Allison delights in teaching people of all ages and culinary skill levels to create delicious and nutritious meals.  Read more about her at www.lastbitechef.com.